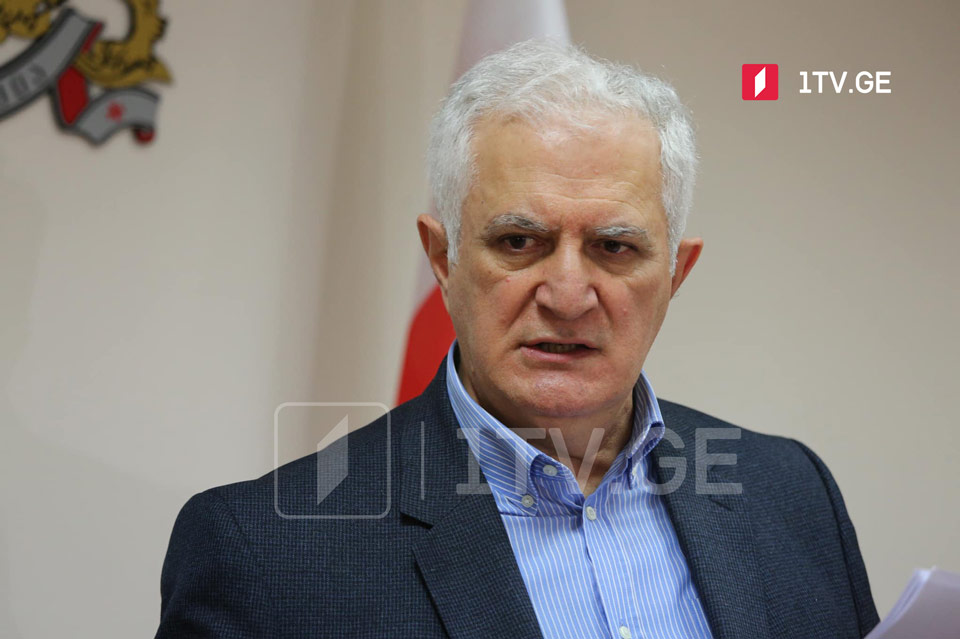 NCDC Head: Epidemiological situation worsens
NCDC Head Amiran Gamkrelidze informed of worsening of the epidemiological situation in the country.
According to Gamkrelidze, the daily positivity rate and new coronavirus cases are alarming. He urged for intensification of control on restrictions and implementation of recommendations.
"Unfortunately, we are repeating the same as in August. We believe that we won over coronavirus that may lead to deadly results," Amiran Gamkrelidze stated.
Georgia reported 673 coronavirus cases, 298 recoveries, and eight deaths on Tuesday. The daily test-positivity rate stands at 2,19 %.