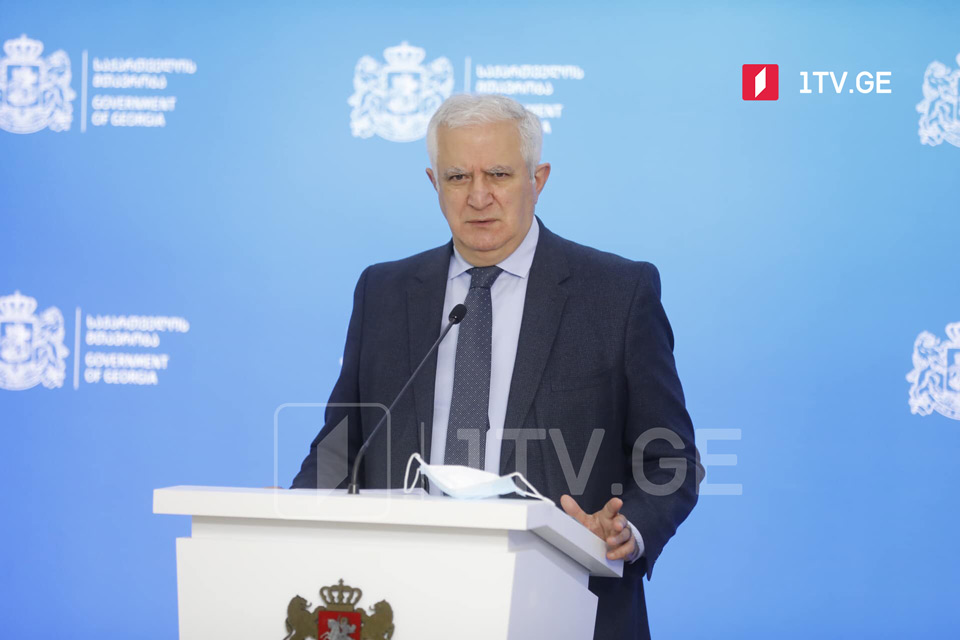 Hospitals not overwhelmed amid surging Omicron cases, NCDC Head says
Amid surging Omicron cases, the epidemiological situation is not easy, but manageable, said the Head of Georgia's National Center for Disease Control (NCDC), Amiran Gamkrelidze, on Sunday.
The hospitals are not overwhelmed; 3,500 beds are available for now as the rate of Omicron-related hospitalization is not high, Gamkrelidze noted.
The vaccination rate reached 42.4%, while the death rates have plunged, stated Gamkrelidze stressing the importance of immunization, the booster dose, and observation of the coronavirus recommendations.
Earlier today, Georgia reported 17,265 coronavirus cases, 5,947 recoveries, and 34 deaths.