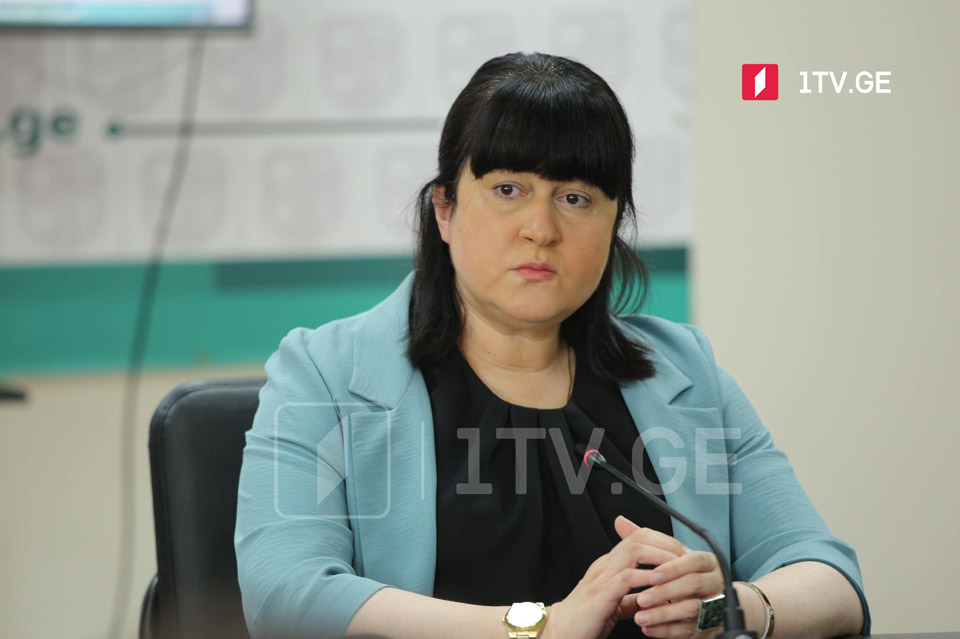 Coronavirus peak trends towards lower, Deputy Health Minister says
Georgian Deputy Health Minister Tamar Gabunia said that the daily coronavirus data in Georgia indicates a downward trend.
According to Gabunia, the epidemiological situation is "somewhat promising." However, "we have to keep an eye on it until the end of the week before we have any ground to say if the Omicron peak is over," Gabunia said.
Amiran Gamkrelidze, Head of the National Center for Diseases Control and Public Health (NCDC), declared the stabilizing health emergency while wearing facemasks and vaccination stand as one of the efficient protection from the Omicron strain.
Gamkrelidze remarked that facemask wearing both indoor and outdoor would stay compulsory for a long time.
"There is a viewpoint that coronavirus may turn into an endemic seasonal infection. We should observe to see and be careful, "NCDC Head said.
Georgia reported 19 049 coronavirus cases, 18 409 recoveries, and 51 deaths on Tuesday.