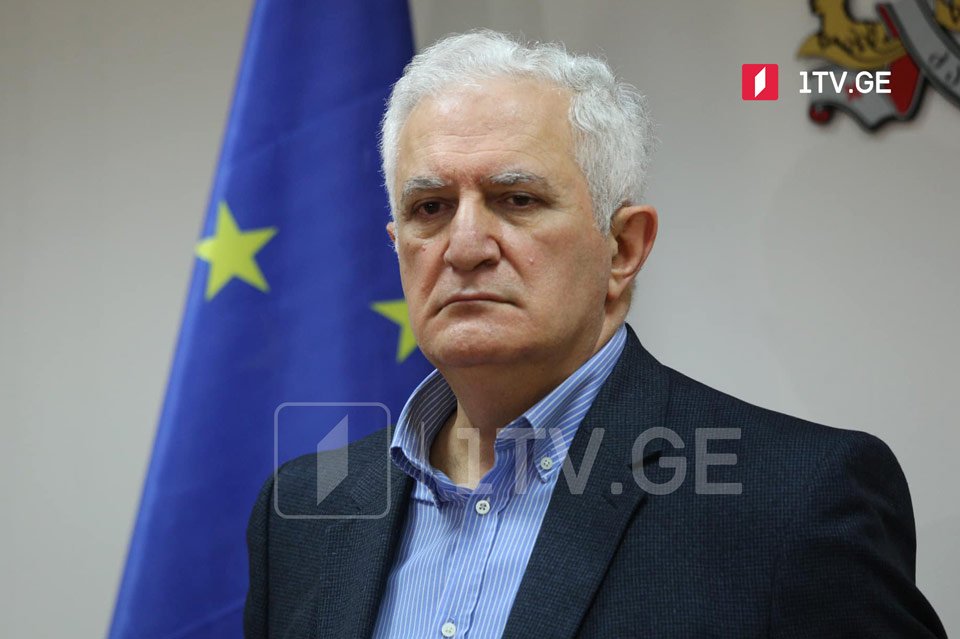 Georgia's NCDC Head says monkeypox 'no cause for panic'
"Monkeypox does not spread easily unlike other respiratory viral diseases, so there is no reason for panic," the Head of Georgia's National Center for Disease Control (NCDC), Amiran Gamkrelidze, told GPB First Channel on Sunday.
Georgia recorded its first and only monkeypox cases in June. The patient has already recovered. No new cases have been reported since then, the NCDC Head noted.
The World Health Organization (WHO) yesterday declared the monkeypox outbreak a public health emergency of international concern.
The emergency committee was split with nine members against the said decision and six in favor, WHO Chief Tedros Adhanom Ghebereyesus.
According to the WHO, symptoms of monkeypox typically include a fever, headache, muscle aches, back pain, low energy, swollen lymph nodes, and a skin rash.
🚨 BREAKING:
"For all of these reasons, I have decided that the global #monkeypox outbreak represents a public health emergency of international concern."-@DrTedros pic.twitter.com/qvmYX1ZBAL

— World Health Organization (WHO) (@WHO) July 23, 2022