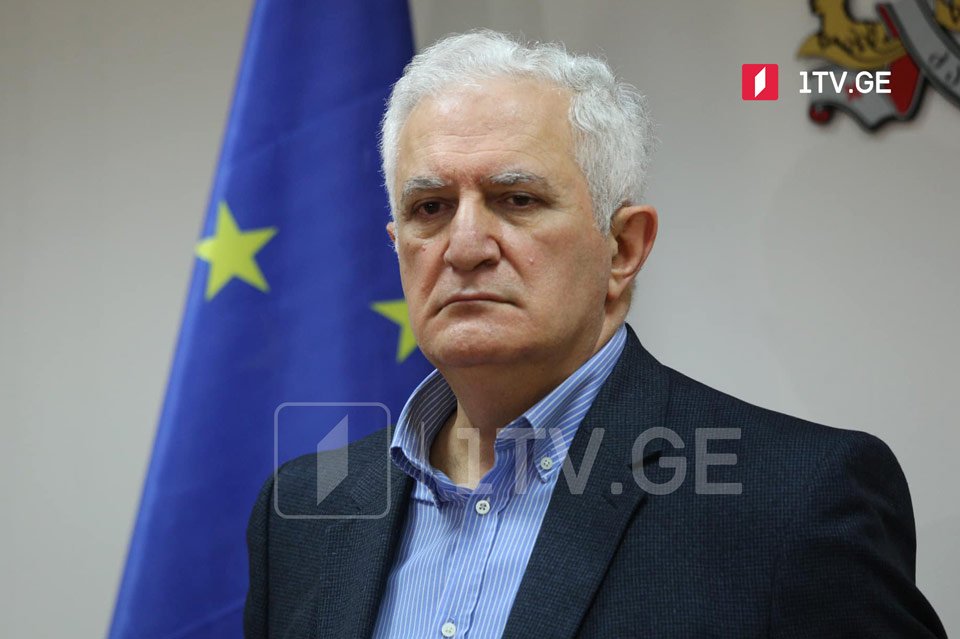 NCDC Head recommends indoor face masking after Covid surge 
Head of National Center for Disease Control and Public Health (NCDC), Amiran Gamkrelidze, recommends indoor facemasking after coronavirus surge in the country.
The number of positive cases redoubled compared to the last two weeks as Omicron BA.4 and BA.5 are fueling new COVID-19 cases. However, those subvariants cause less severe illness, he noted.
NCDC Head urges the citizens to get jab and a booster dose.
Georgia reported 2,570 coronavirus cases, 1,103 recoveries, and three deaths during June 27-July 3.