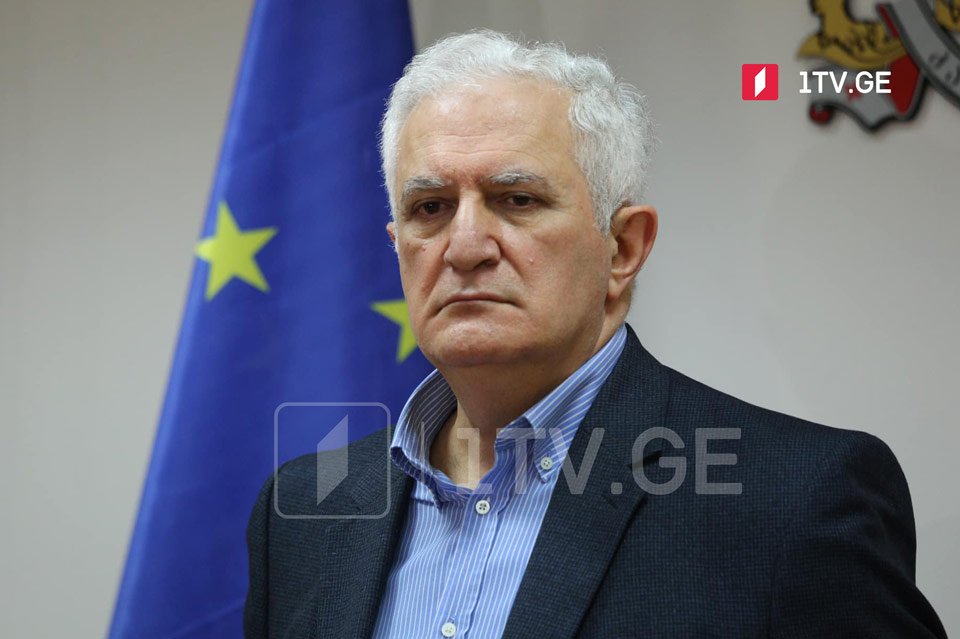 Integration in Euro-Atlantic space to be significant for progress, NCDC former head says
Former Head of the National Center for Diseases Control and Public Health (NCDC), Amiran Gamkrelidze, who recently quit after holding the post for 10 years, released a statement.
He explained that he chose scientific work and the education of the young generation. According to Gamkrelidze, the period was full of challenges and successes. He thanked his team for their work in the fight against Covid-19, abortions, malaria, rabies, Hepatitis C, HIV/AIDS. He said much work was ahead, though.
"We all need to realize that public health and prevention is the main focus of medicine in the 21st century and in the future, for which it is important for each of us, as a whole population, to understand its essence and importance," Gamkrelidze said.
Former NCDC Head remarked that health and education should be the main priority of the country that will become the basis for economic growth, sustainability, welfare and development.
"For the development of our country and maintaining the current progress, membership of the united Euro-Atlantic space, this big family is significant to get closer to and integrate with the Euro-structures, as well as to cooperate with the sectoral institutions of our main partner, the U.S.," he remarked.
He concluded that he remains in service of Georgia and each Georgian citizen.