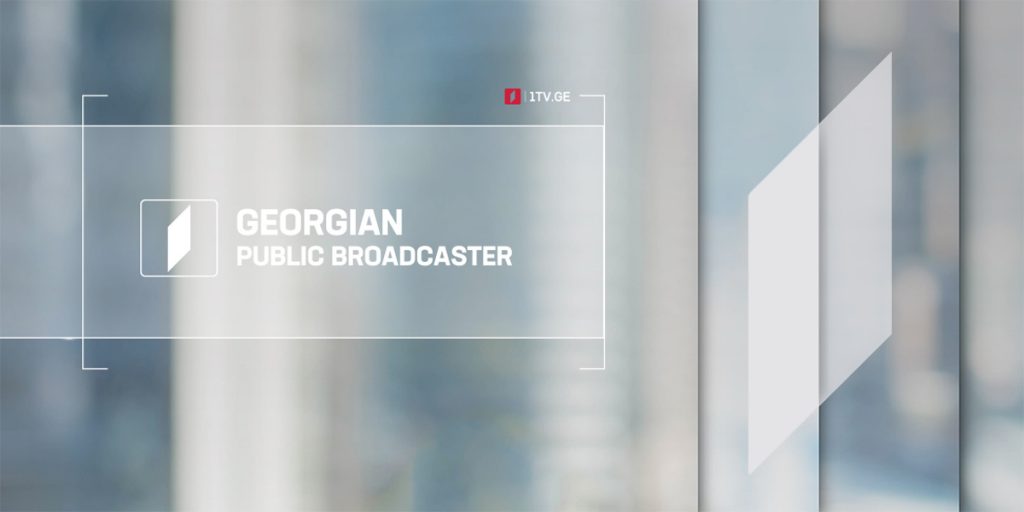 GPB Statement
An orchestrated attack on the journalists and independent editorial policy of the Georgian Public Broadcaster (GPB) has occurred against the recent backdrop of extreme political polarization in society. Our current independent and impartial editorial policy is an outstanding achievement of the entire society, all of us and each of us, as we work towards the democratic transformation of the country.
Georgian Public Broadcaster is the main European institution of the country, and the Constitution of Georgia guarantees its independence. As for the financing of the GPB, it follows the European practice, and appeals to this issue have nothing to do with the editorial policy and impartiality of the organization. The current form of funding soundly guarantees that the organization is dependent neither on the government nor the opposition.
"We understand very well that the neutral status obtained recently and supported by several international studies increases the interest in the organization and intensifies the desire of politicians to take it under control. So, we clarify once again: GPB First Channel will always be at the service of the public, not the political elite. It will never again side any political force because the accumulated experience will not allow the people employed here to make the same mistake," Tinatin Berdzenishvili, Director General of the Georgian Public Broadcaster, stated.
⭕️ @GPBroadcaster will always be at the service of the public, not the political elite, #GPB Dir/Gen @TinaBerdzenish1 says

ℹ️ Read #GPB full statement 👉 https://t.co/ib4nukCk9K pic.twitter.com/YADPCPyX2b

— 1tv.ge (@GPBroadcaster) July 8, 2022