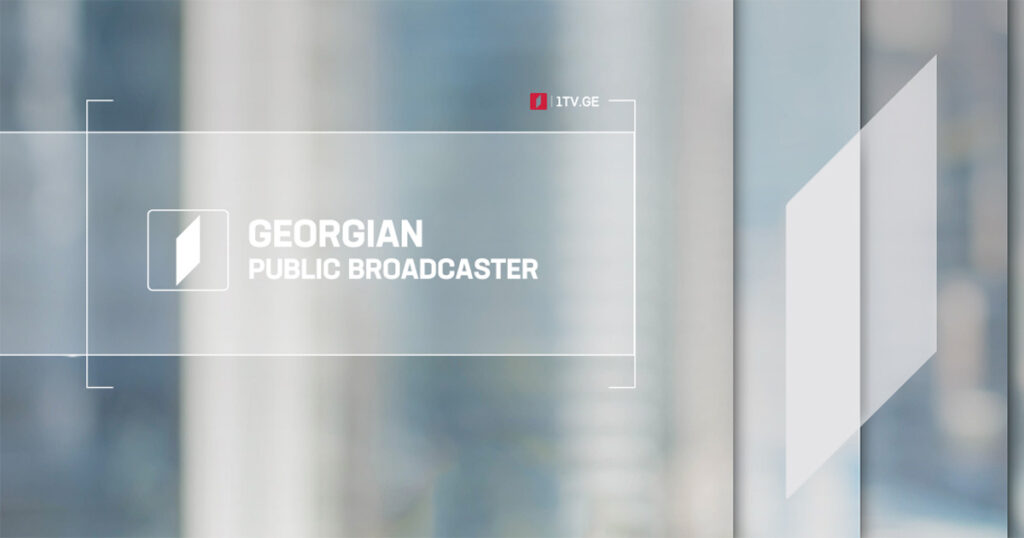 GPB First Channel Statement
In response to the targeted campaign aiming to tarnish its reputation, Georgian Public Broadcaster's First Channel states that no project, including Akhali Kvira (New Week), has been closed, and all members of the broadcasting team so far are the GPB paid employees. GPB First Channel will broadcast a reviewed program in which the Akhali Kvira team is engaged.
We believe that the Georgian Public Broadcaster, as a democratic value-based European institution, is being slandered and targeted. The voiced accusations are unfounded and alarming, as the case concerns allegations of violations of editorial principles, which are a fundamental achievement of the public broadcaster in recent years.
According to recent surveys, public confidence in GPB First Channel is growing. It seems that strengthening an independent institution is not in the best interest of some stakeholders, as evidenced by the campaign to tarnish the GPB reputation and image.
In a radically polarized media environment, we believe the GPB adheres to strict editorial principles and media standards reflected in its balanced, diverse, quality TV, radio and online products.
The Georgian Public Broadcaster employs many reputed professionals for whom the scope of this targeted campaign is categorically unacceptable, despite the obligation to listen. No one will be allowed to interfere in their professional activities in one way or another.
We listen and take reprimands, but not insults.