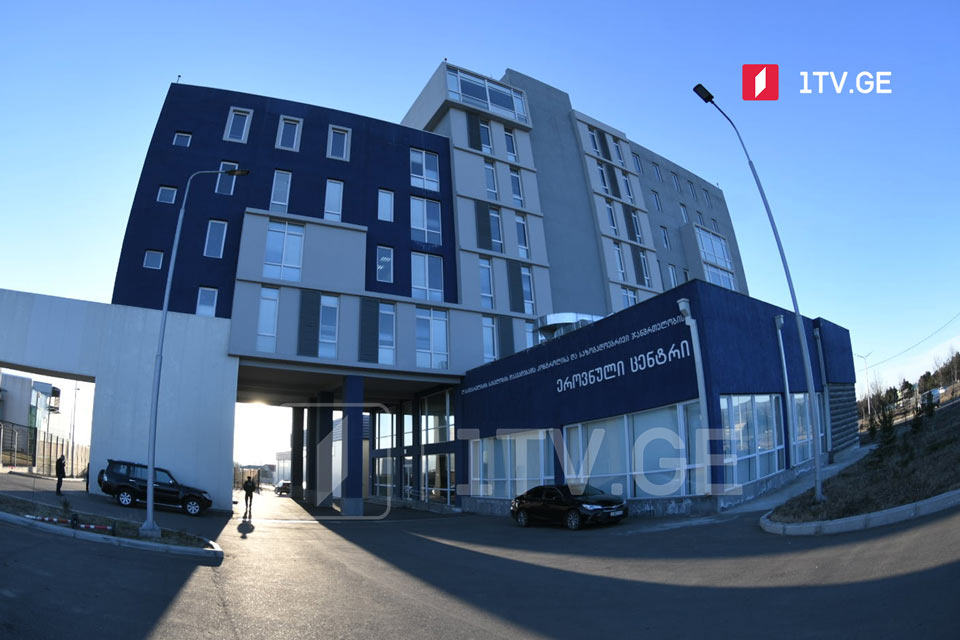 NCDC: 59% of patients who died from Covid-19 had concomitant chronic diseases
Georgian National Center for Disease Control and Public Health (NCDC) publishes the 2020-2022 report.
According to the report, 59% of the patients who died from Covid-19 suffered from concomitant chronic diseases. The course of the disease in all fatal cases was severe or critical. In 82%, pneumonia aggravated the health condition.
79% of those who died had respiratory failure. Respiratory distress syndrome occurred in 29.1% of patients, and heart failure developed in 21.7%.