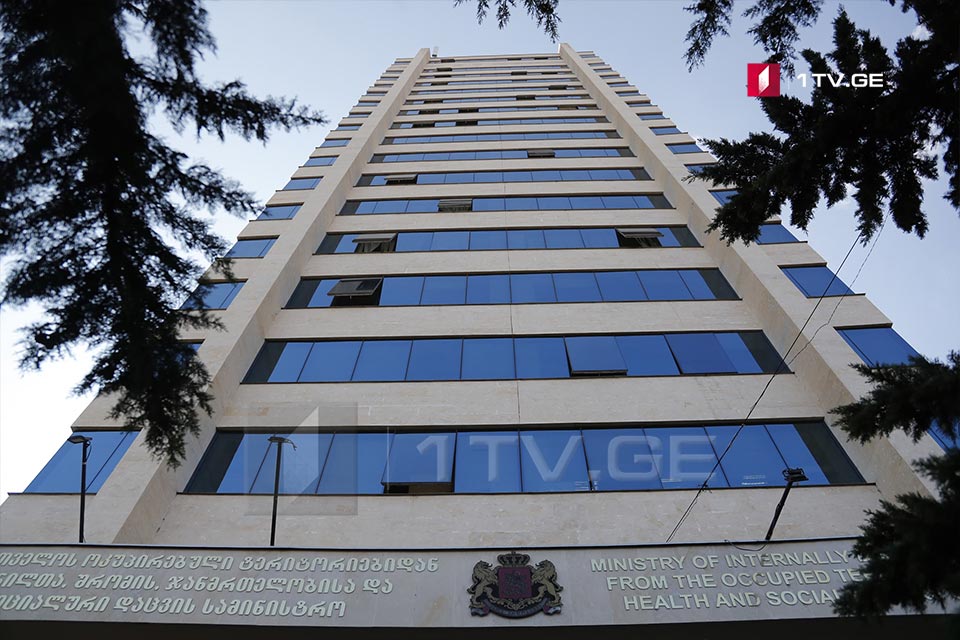 Georgian Health Ministry stops publishing covid-19 statistics 
Georgian Health Ministry will no longer be publishing the monthly statistics of coronavirus infections, it told GPB First Channel on Wednesday.
The Ministry said the move follows the nation's stable epidemiological status and declining infection rates.
The Ministry noted that the National Centre for Disease Control and Public Health (NCDC) would continue collecting and analysing routine clinical data that will be made publicly available to interested parties.
For the record, Georgia began publishing daily numbers after Coronavirus outbreak in 2020. It switched from publishing daily to weekly numbers in May 2022. Since October this year, NCDC had only published monthly statistics.