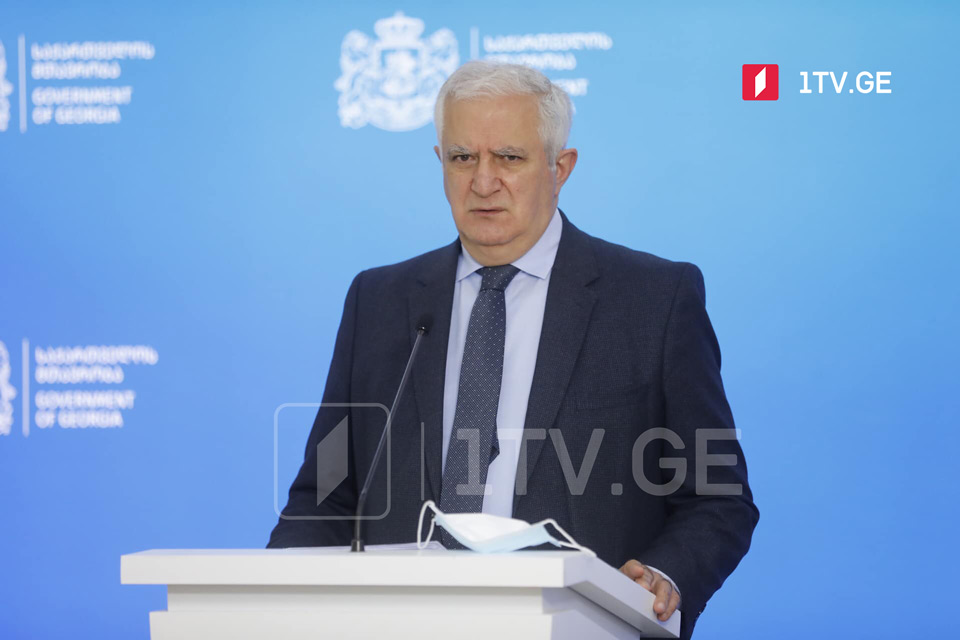 Quarantine, isolation terms to reduce, NCDC Head says
Head of the National Center for Diseases Control and Public Health (NCDC), Amiran Gamkrelidze said that quarantine and isolation terms for Covid-infected persons and their contacts will reduce based on the protocol, which the Centre and Health Ministry planned to discuss in the nearest future.
Amiran Gamkrelidze also elaborated on the Omicron strain of coronavirus. He said the infection proceeds with mild symptoms and the peak is expected at the beginning of February. The hospitalization rate in the case of the Omicron strain is from 5 to 10%.