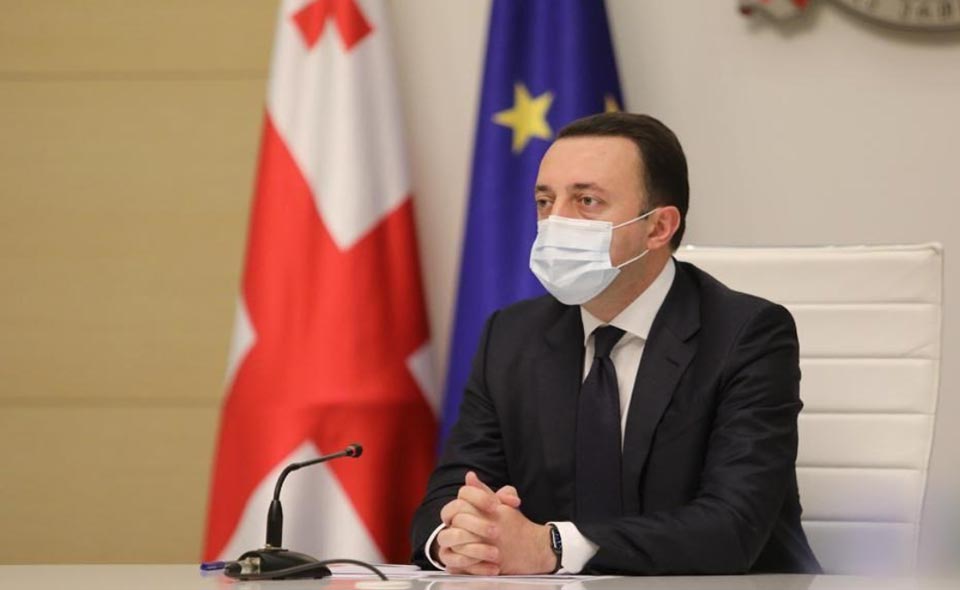 Interagency Coordination Council discusses epidemiological situation
The impact of the Omicron variant's spread on the hospital sector and the hospital sector's readiness were discussed during the Interagency Coordination Council meeting chaired by Georgian Prime Minister Irakli Garibashvili at the Government Administration.
Given the rapid spread characteristic of Omicron, the meeting pointed out that scrupulous compliance with epidemiological safety norms becomes especially important, including facemask use, social distancing, and avoidance of crowded gatherings.
The meeting also underlined the significance of vaccination and booster shots for mitigating the severity of possible infections. On the Government's decision, the 200-GEL incentives continue in January, and the age threshold for incentive eligibility upon vaccination is lowered to 50.
The Coordination Council recommended both public and private institutions switch onto the remote working model.  The meeting also underscored that, in light of tourist season in full swing, infection numbers tend to increase at ski resorts, consequently urging vacationers to comply with epidemiological safety norms by wearing facemasks and protecting their own and their family members' health.
The Coordination Council also considered reducing the quarantine duration in line with international protocol, with decisions on this issue to be made within the next few days.