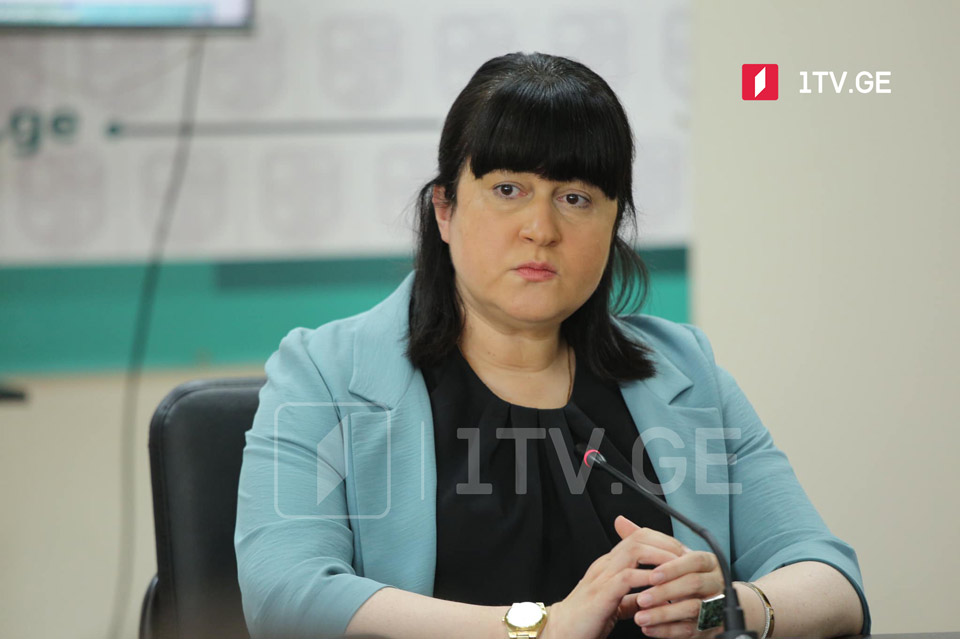 Experts trouble over Georgia's 'alarming' epidemiological situation
Georgia's epidemiological situation is "alarming," as the country reported 6,024 coronavirus cases today. Health expert Devi Tabidze said it could surpass 7,000 if we "fail to be organized."
The expert said the patients' health state rapidly deteriorates. He also mentioned recent rallies hitting 10,000-50,000 people, which could trigger the surge.
As things stand, field hospitals are of no need unless positive cases rise, noted Tabidze, stressing the law vaccination rate that would thwart reaching the government's goal to fulfil the National Vaccination Plan.
Speaking of the vaccination, Deputy Health Minister Tamar Gabunia said offering a booster jab to everyone is under discussion.
Under the current rule, people over 50s are eligible for booster jab doses six months after their second vaccination.