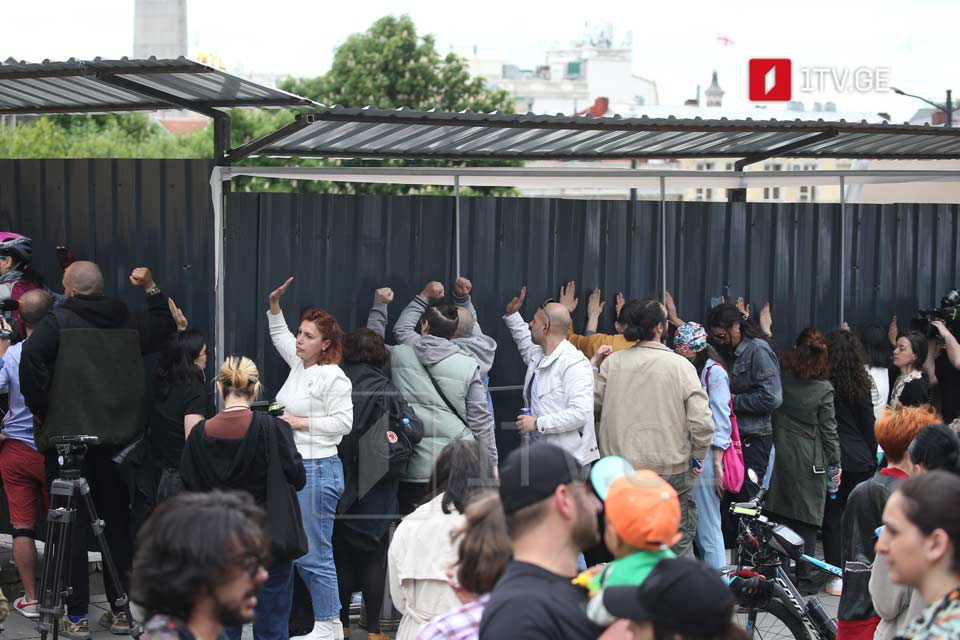 Parents of children with achondroplasia to rally until concrete action taken
Parents of children with achondroplasia find the Deputy Health Minister's request for constructive dialogue embarrassing, given that no one from the Health Ministry has yet proposed a meeting.
"Tamar Gabunia expressed willingness to bring medicine, prepare protocol and guidelines, and meet us. We learned this from television. We are ready to meet. It is rather embarrassing to say that protest should be shifted to dialogue, even though no one offered us to meet," said one of the parents, Maka Gochiashvili.
Parents say they will continue protesting until the relevant body takes real action.
Tamar Gabunia, Deputy Minister of Health, deemed it critical to shift to a constructive format, as the medicines introduction process is challenging.