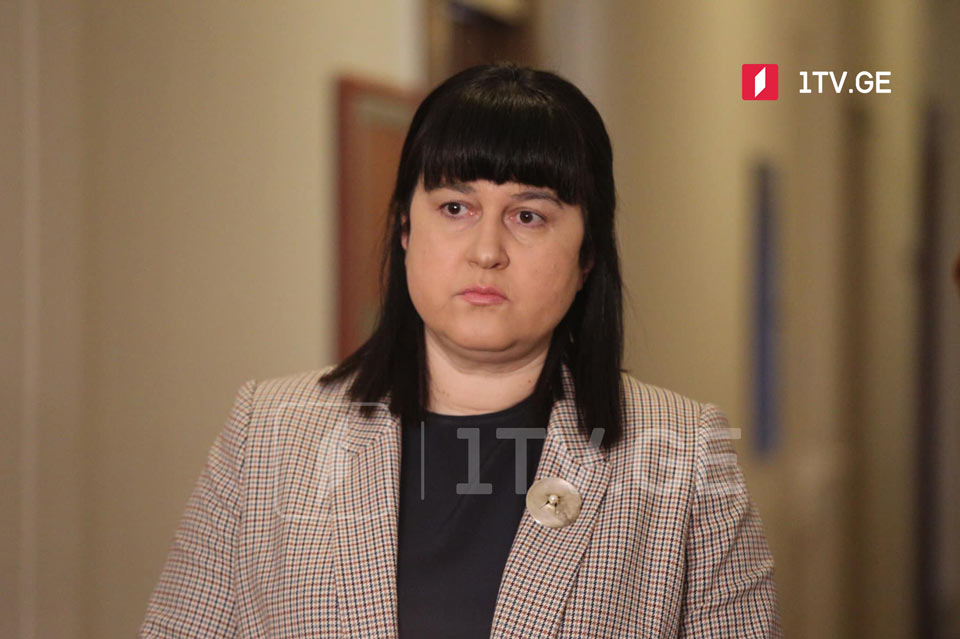 Deputy Health Minister denies wide dissemination of Hong Kong virus
According to Deputy Health Minister Tamar Gabunia, seasonal viral circulation does not differ from prior years, with rhinovirus and respiratory viruses circulating the most.
"Adenovirus affects a small number of people. Only 5% of the flu virus is in the H3 type. H2 form is significantly lower, at 2%," Tamar Gabunia said.
The Deputy Minister remarked on the so-called Hong Kong virus, pointing out that information about its wide dissemination is inaccurate.
"The virus spread in the form of an epidemic in 1968. Since then, it has not been widely distributed elsewhere in the world," she stated.
Tamar Gabunia claims that so-called Hong Kong virus patients can undergo treatment at home, but she also emphasises that children with chronic illnesses are more vulnerable to the infection.
"There is no reason for concern. The health sector is mobilised for home-based care," She continued.