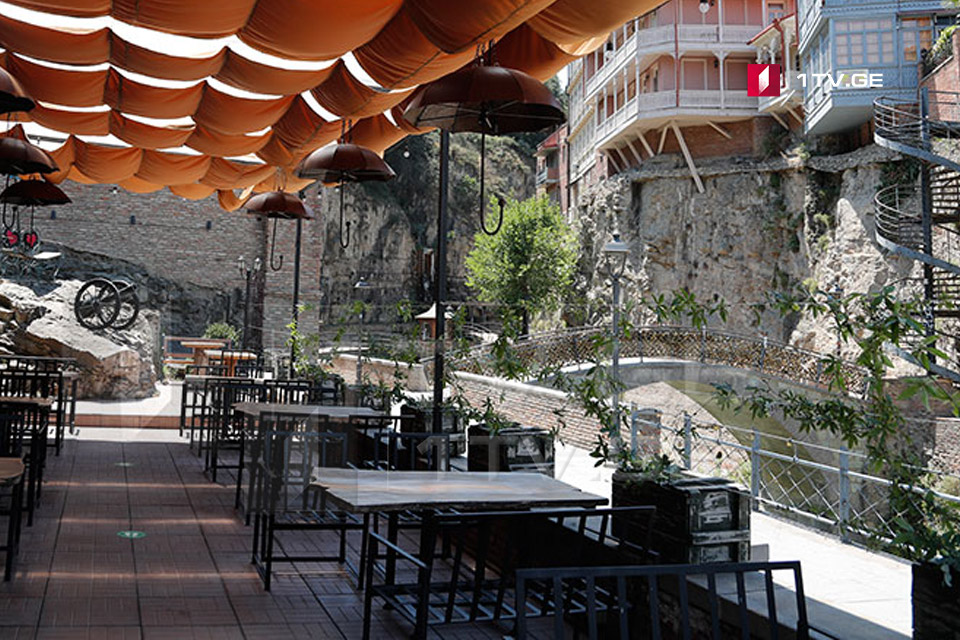 Gov't lifts visiting hour limit in restaurants from December
Effective December 1, the Georgian government will lift the visiting hour limit in restaurants. Authorities will also launch a Green Pass rule to enter various venues, including restaurants, cafes, bars, cinemas, theatres, opera houses, concert halls, entertainment venues, casinos, spas, fitness centres, hotels, and mountain resorts.
Interagency Coordination Council decided that fully jabbed individuals and those who recovered from coronavirus, and those providing negative PCR test results taken within the last 72 hours and negative rapid test results conducted within 24 hours, would get the 'green status'.
On top of that, the number of spectators in cinemas, theatres and operas will rise from 30 to 50 per cent. Also, Georgian citizens jabbed in Georgia are exempt from showing negative PCR test results while crossing the country's land border.
As to the country's current epidemiological situation, Deputy Health Minister Tamar Gabunia said it remains critical despite signs of a slight stabilization. Speaking of the vaccines, she stressed no need for an interval between flu and covid vaccines. Gabunia noted that flu shots will be free until December 1.
NCDC Head Amiran Gamkrelidze added that the face mask-wearing rate is dwindled in the country, stressing the need for sticker monitoring.