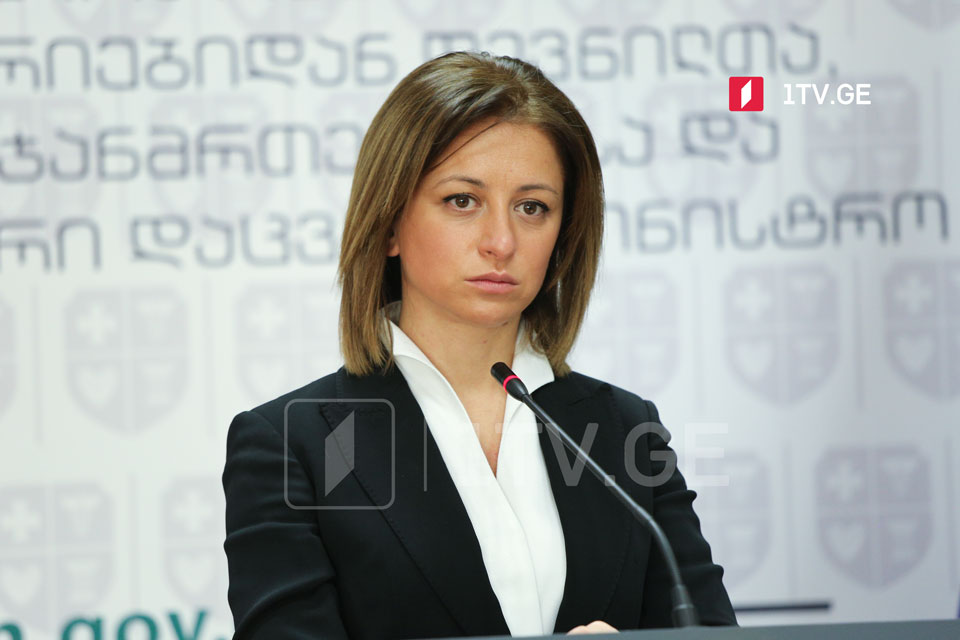 Health Minister reports on worsened epidemiological situation
"The epidemiological situation worsens in Georgia. The infection spread coefficient went high while the vaccination rate decreased," said Ekaterine Tikaradze, Georgian Health Minister.
The Minister called on the regional municipality heads to do fieldwork to help promote immunization's benefits among the locals.
Ekaterine Tikaradze noted that Georgia did not import any additional AstraZeneca vaccines since it showed less trust in the population due to different problems reported worldwide and one fatal case that was confirmed in Georgia.
The Minister reminded that children with chronic health conditions aged 12 and above were admitted to Covid-19 vaccination with Pfizer-BioNTech.
On October 7, the Immunization Council also authorized the COVID-19 booster shot among high-risk patients with chronic diseases, medical personnel and people aged 50 and above.
Georgia reported 2,661 coronavirus cases, 1,274 recoveries, and 30 deaths on Friday.