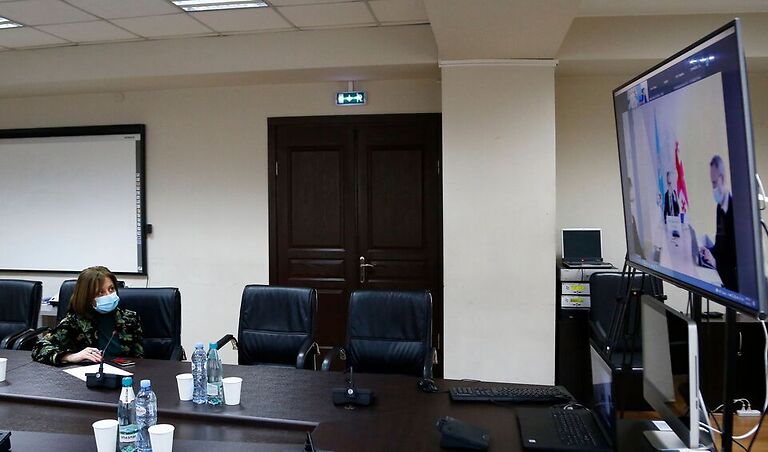 Georgian health officials meet WHO Regional Director
Georgian Health Minister Ekaterine Tikaradze and Deputy Health Minister Tamar Gabunia held a virtual meeting with WHO Regional Director for Europe Hans Kluge to discuss the Omicron variant, vaccine efficacy against it and the infection development.
The parties also reviewed the workload on doctors amid the pandemic and primary health care reform, envisaging the introduction of digital technologies and telemedicine in this regard.
Tikaradze said Kluge mentioned current effective means against the infection, namely, vaccination, booster dose, face mask and social distance. She also stressed that the schools should remain open.
"Having the latest standards over treatment protocols is paramount. Georgia spares no effort in this regard. On to of that, Hans Kluge positively assessed and backed the ongoing primary health care reform, and expressed readiness to involve more actively," Health Minister noted.