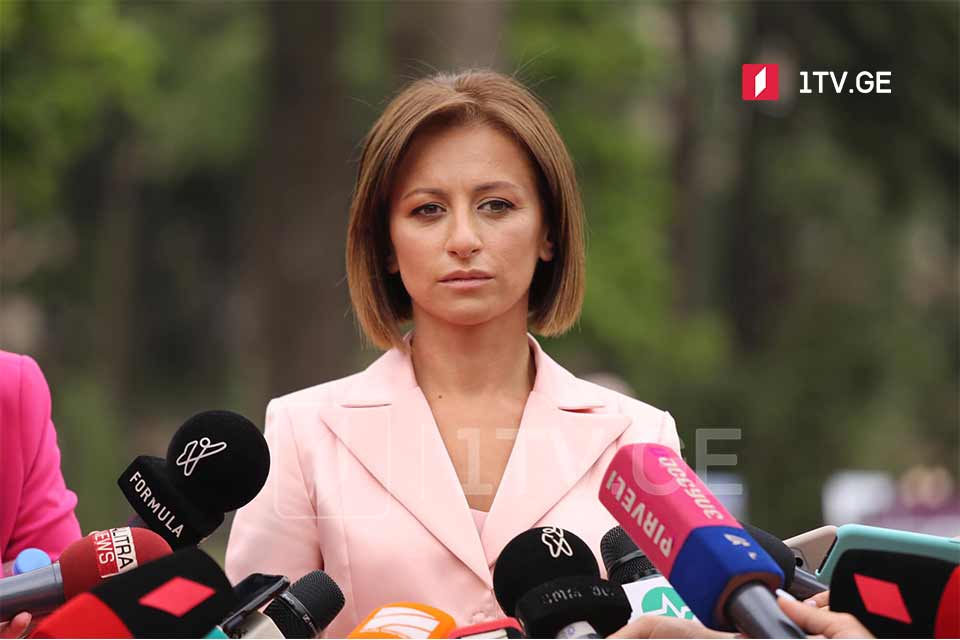 Health Minister says health system can handle more difficult epidemiology
The Georgian hospital sector is ready to manage the epidemiological situation if the Covid-19 Omicron strain emerges in the country, said Ekaterine Tikaradze, acting Health Minister. "The current system will cope with a more difficult epidemiology," she claimed.
According to Tikaradze, the ministry is waiting for the results of over ten suspicious cases from the Lugar Research Center.
The acting Minister also remarked on the accessibility to healthcare and related reforms. She said the list of medicines for patients with chronic diseases funded by the state has expanded.
"The number of persons with chronic diseases exceeds 200 000. The state program is more accessible to the beneficiaries. In 2021, the government spent approximately GEL 25 million within the framework of the program," Tikaradze said.