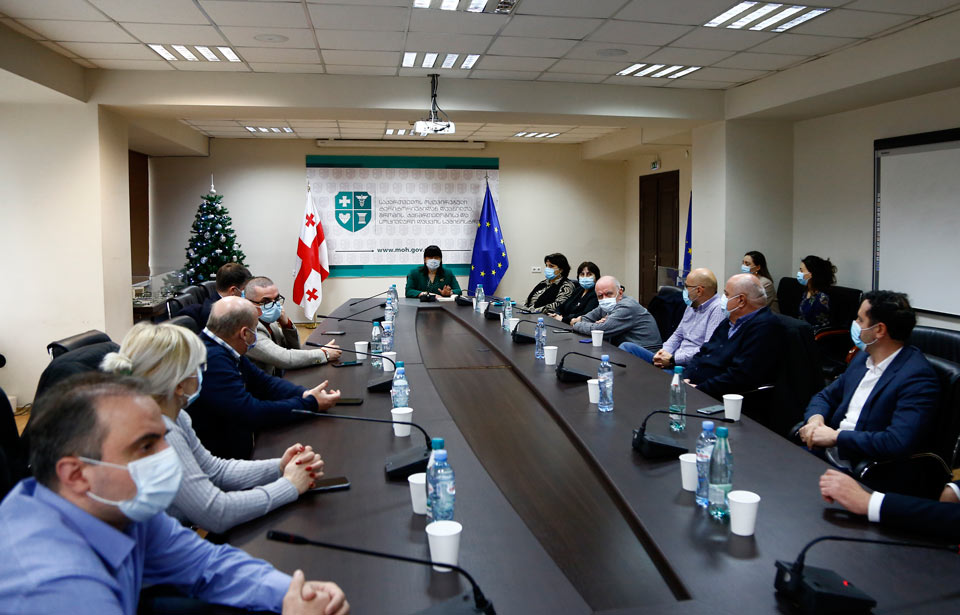 Hospitals ready to meet Omicron-linked challenges, Deputy Health Minister says  
Deputy Health Minister Tamar Gabunia has met with the Heads of the Covid clinics on Wednesday to discuss the new Omicron variant.
Gabunia said hospitals do not face a high workload so far. "They are maximally ready to meet the possible challenges stemming from the new variant. The hospitals also have drug supplies."
Deputy Minister stressed the need for vaccination and booster does to beat the pandemic.
Earlier today, Georgia reported 3,436 coronavirus cases, 1,805 recoveries, 32 deaths. The Omicron cases increased to 144.