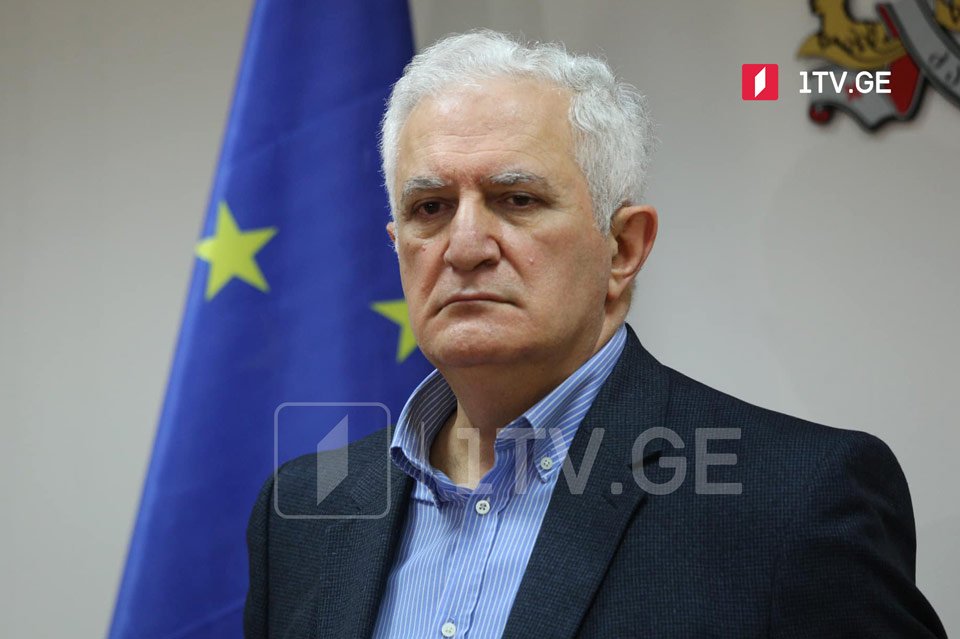 Georgia reports internal transmission of Omicron, NDCD Head says
The number of Omicron coronavirus cases in Georgia has increased to 253, but the actual number is three-four times more, said the head of the National Centre for Disease Control (NCDC), Amiran Gamkrelidze, on Wednesday.
NCDC Head stressed that the country recorded internal transmission of the Omicron variant.
Gamkrelidze said, yesterday's omicron cases showed that 17% is reinfection, 67% is double-jabbed, while eight persons have got the booster dose. Only three persons have been hospitalized due to underlying diseases.
Amid the deteriorating epidemiological situation, he urged the citizens to avoid social gatherings and follow the rules, including face mask and social distance rules.