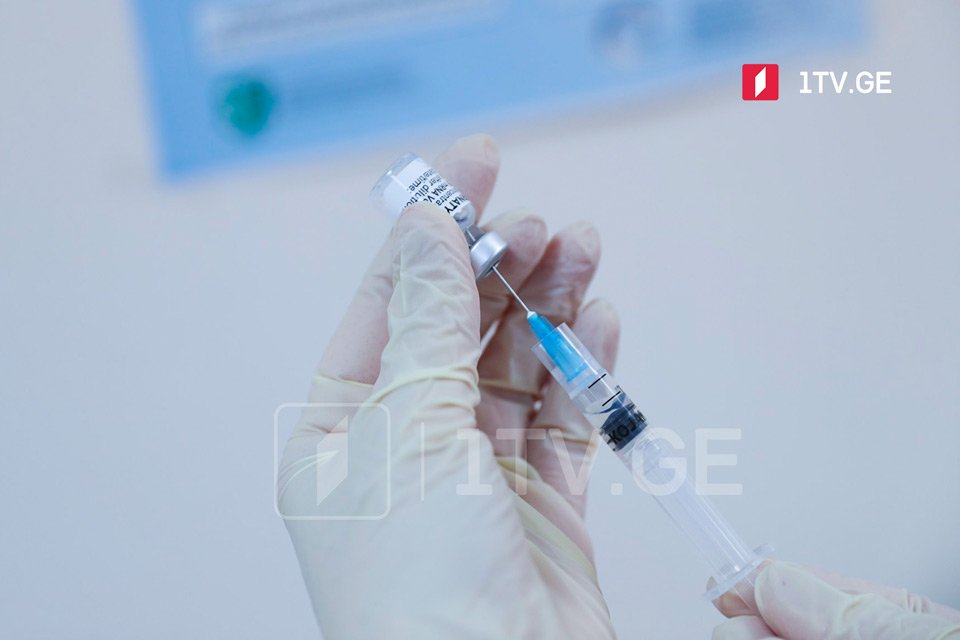 Citizens above 50 who get booster shots to receive 100 GEL
Citizens aged above 50, who get Covid-19 booster shots, will receive 100 GEL, said Giorgi Ghibradze, Head of the Task Force at the Interagency Coordination Council during the news briefing held at the Governmental Administration.
Head of the National Centre for Diseases Control and Public Health (NCDC), Amiran Gamkrelidze said that Omicron strain coronavirus cases were expected to increase in the next 2 weeks. He claimed that among the confirmed cases 90% was of the Omicron strain.
According to Gamkrelidze, of the 1600 Omicron version confirmed cases, only 16 patients required hospitalization. The majority of the infected patients were juveniles and young persons.