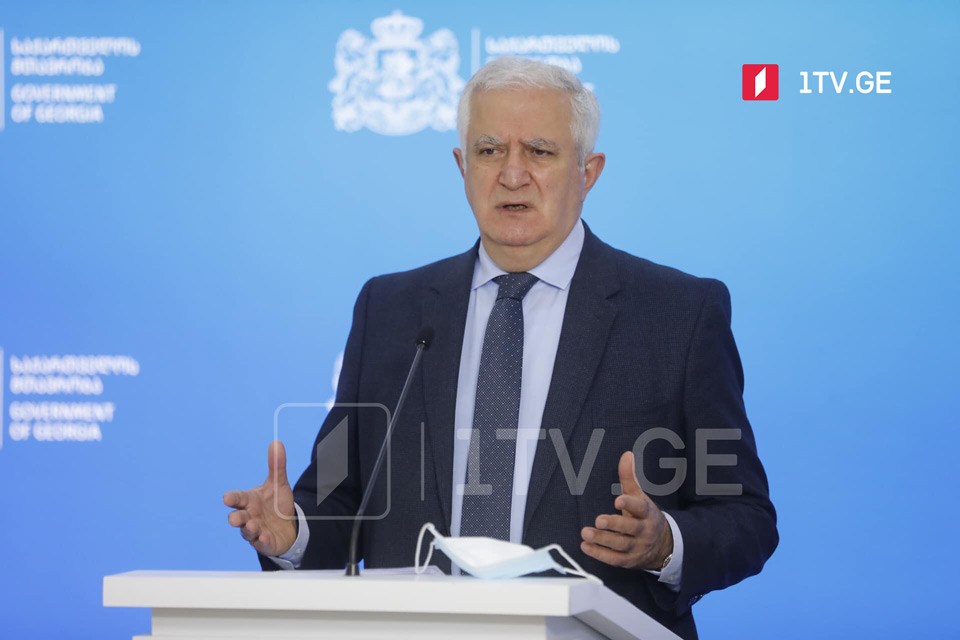 Double-jabbed citizens to get booster shots, NCDC Head says
The number of the coronavirus jabs and booster doses should increase to avoid deterioration of the epidemiological situation triggered by the new Omicron variant, reported in Georgia earlier today, said the Head of the National Centre for Disease Control (NCDC) Amiran Gamkrelidze, on Monday.
Double-jabbed citizens should be required to get the booster shot. NCDC will apply to the Coordination Council with a relevant recommendation, Gamkrelidze noted.
He also added that the time gap for the Covid-19 vaccine booster shot might dwindle. Currently, the third dose is administered only five months after the second dose.
NCDC Head urged citizens to observe coronavirus recommendations during the New Year celebrations.