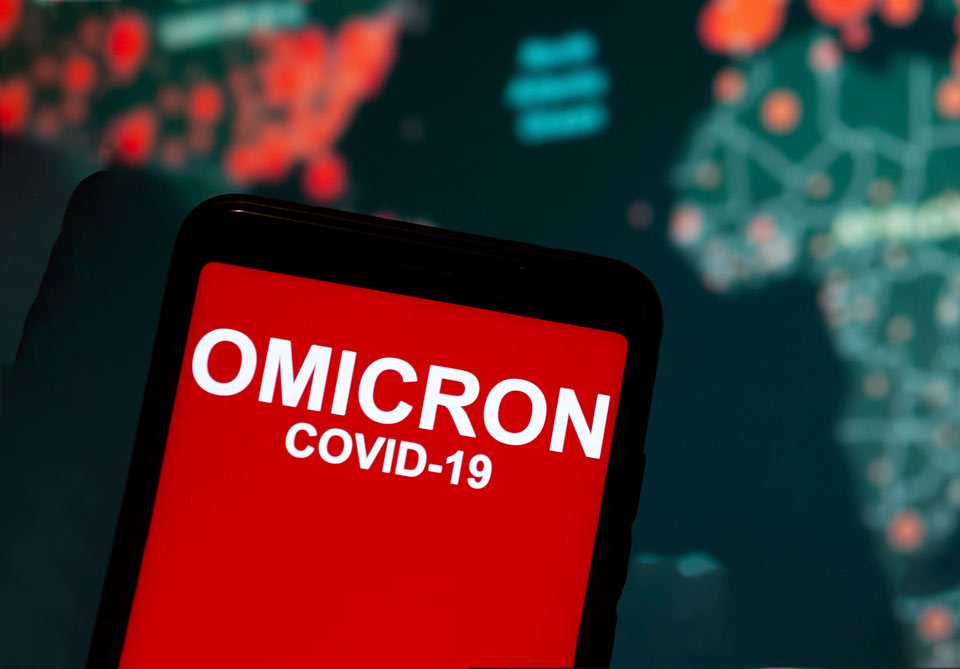 Georgia confirms 63 Omicron strain cases
Head of the National Centre for Diseases Control and Public Health (NCDC), Amiran Gamkrelidze, reported 63 laboratory-confirmed Covid Omicron strain cases in the country. All of them imported.
NCDC Head said all patients have mild symptoms, and their health state is not life-threatening. He noted that the Omicron variant would probably become dominant over the Delta strain in the next 2-3 weeks.
Amiran Gamkrelidze remarked during the news briefing that the Omicron strain could become the "beginning of the end of the pandemic" based on theoretical assumptions. There was a sudden high rise in some countries followed by a drastic decrease.
However, the situation is not simple as the Omicron strain transmits easily, which "adds pressure" to the healthcare sector.