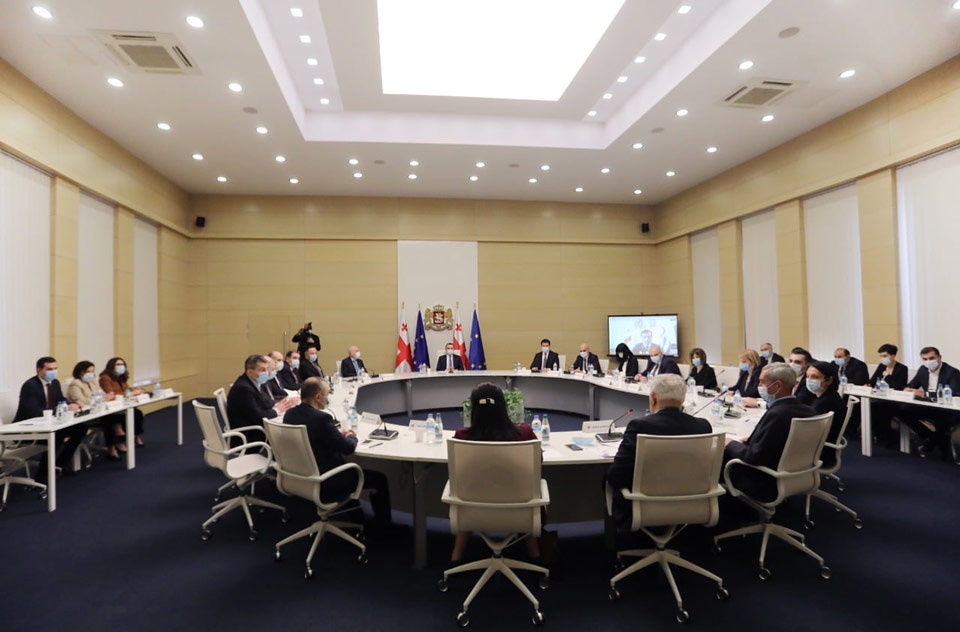 1 200 Omicron strain coronavirus cases confirmed in Georgia
Approximately 1 200 Omicron strain coronavirus cases are confirmed in Georgia. Only 14 patients required hospitalisation, said Tamar Gabunia, Deputy Health Minister.
According to Gabunia, the majority of the infected persons are fully vaccinated and only a booster jab could double protection.
Head of the National Center for Diseases Control and Public Health (NCDC), Amiran Gamkrelidze said that the Omicron version was characterized by rapid transmission and tripled re-infection rate. "Omicron infection is relatively mild, but we should not take it easy. It can also lead to complications" Gamkrelidze said. He added that among the recently confirmed coronavirus new cases, 50% was of Omicron strain.
The epidemiological situation, immunization process and hospital sector's burden in management of the pandemic were discussed during the Interagency Coordination Council meeting on Tuesday.
Georgian government cut the minimum self-isolation and quarantine period to 8-10 days from this week depending on symptoms.
The Coordination Council called on citizens to join the immunization process and receive the benefit if a person is aged 50 and above in the amount of 200 GEL till the end of January.