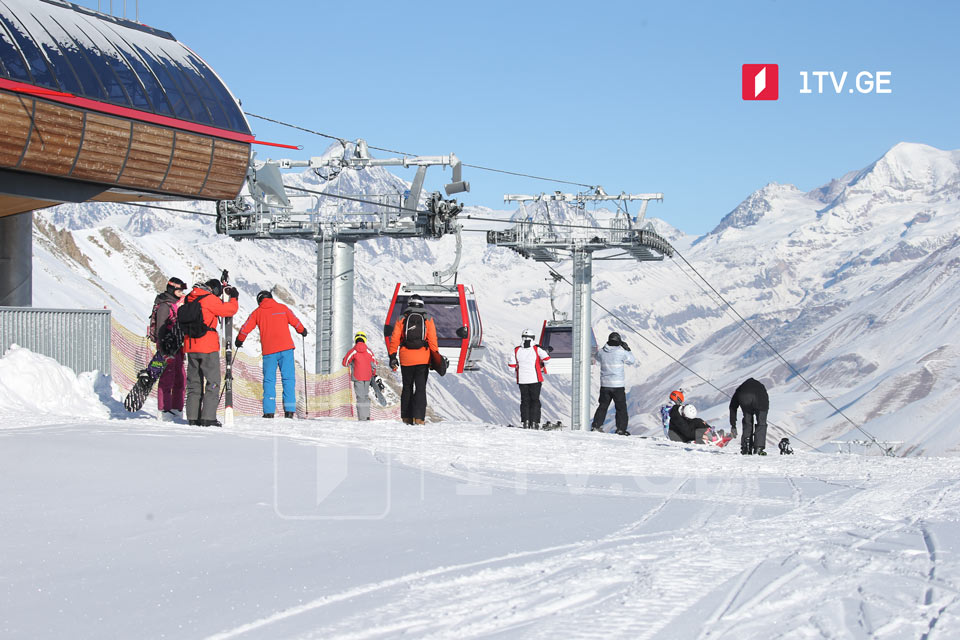 Coordination Council urges holidaymakers to observe Covid-related regulations
Interagency Coordination Council urged holidaymakers at Georgian ski resorts to observe Covid-related acting regulations.
Giorgi Ghibradze, Head of the Task Force at the Coordination Council reported after the sitting that the increased number of coronavirus cases is reported from the mountainous resorts. He accentuated on facemask wearing.
Tamar Gabunia, Deputy Health Minister said that the National Center for Diseases Control and Public Health (NCDC) gives no recommendation about the postponement of the learning process as yet.
The in-person study process at schools and kindergartens across Georgia will resume from January 17.