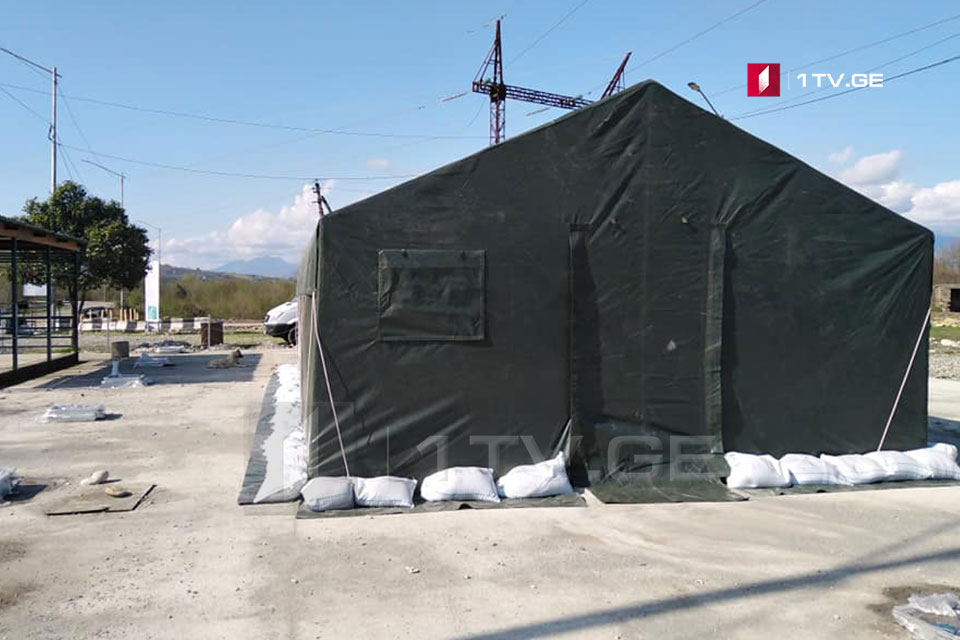 Persons moving across Enguri Bridge undergo thermal screening
A field tent is arranged at Enguri Bridge where all persons, who move about the territory and enter or return from the occupied region of Abkhazia, undergo through thermal screening.
Any person detected with suspicious symptoms will be transferred to the clinic. No person is confirmed with novel coronavirus as yet.