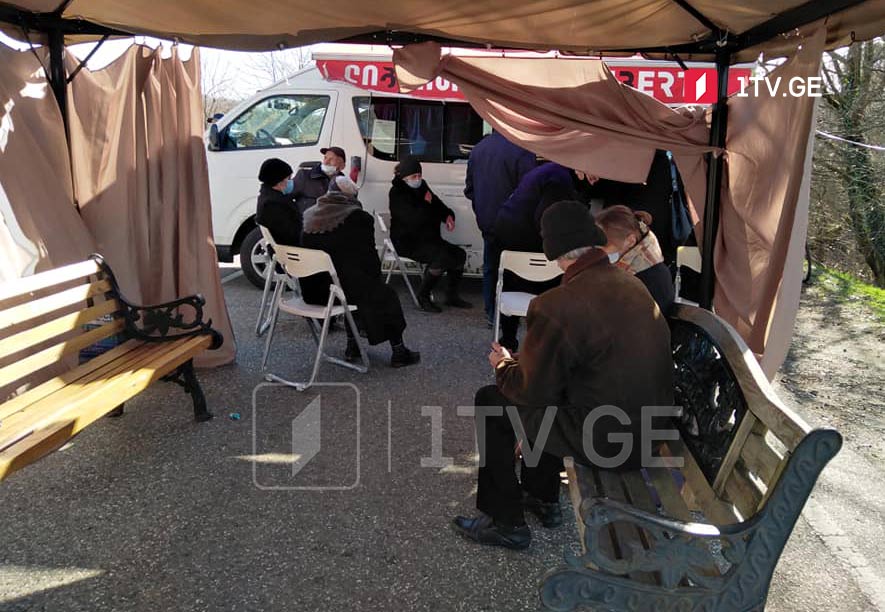 Pensioners residing across occupied Abkhazia to receive pension on central government controlled territory
Pensioners and persons will special needs residing across the occupied Abkhazia region will be able to receive their pension or social aid on the territory controlled by the Georgian central government from today.
A pharmacy is opened at Enguri Bridge. UN representatives will provide transport for the elderly people. About 50 people already got their pensions.
After 1-year restriction on free movement in direction of occupied Abkhazia, Enguri Bridge was opened on February 11.