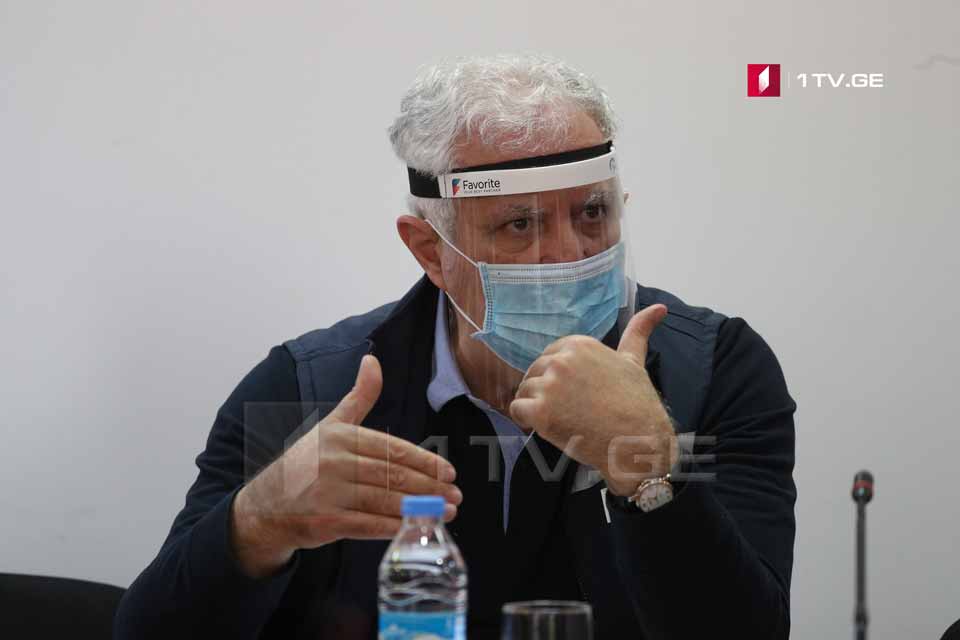 Head of Diseases Control Center – Record number of tests conducted today
The record number of tests, in total 1326, was conducted on COVID-19 today and 16 new cases were revealed out of them – Amiran Gamkrelidze, Head of National Center for Diseases Control and Public Health said.
According to Gamkrelidze, the samples tested were taken mainly from Marneuli and Tetritskaro. "The cases have to be maximally revealed and those who test positive should be transferred for treatment to prevent spread of the infection," Gamkrelidze said.