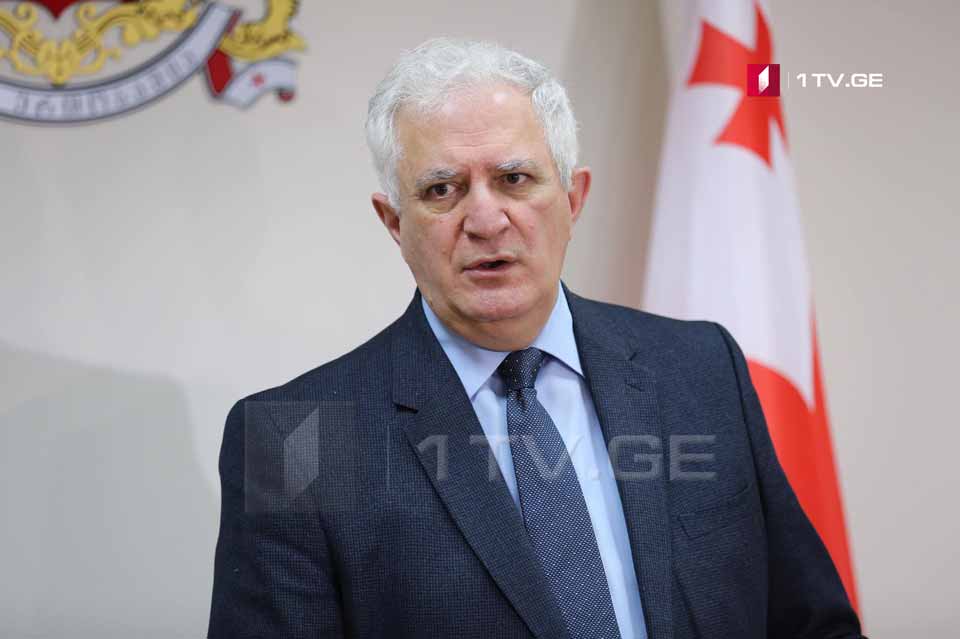 Amiran Gamkrelidze – Epidemiological situation may worsen at any time
We do not have the grounds for being calm, the epidemiological situation may worsen at any time – Amiran Gamkrelidze, Head of National Center for Diseases Control and Public Health said.
As Gamkrelidze said, although some countries, both in Europe and the world, began lifting restrictions, the epidemic situation is far from favorable globally including in the neighboring countries – Russia, Armenia, Azerbaijan and Turkey.
"If Georgia makes quick steps and opens borders with neighboring countries, the pandemic can outbreak again. We should carefully watch the situation in nearby countries with which we have intensive economic relations for instance with Belarus, Ukraine and Moldova where the situation is still difficult," Gamkrelidze said.