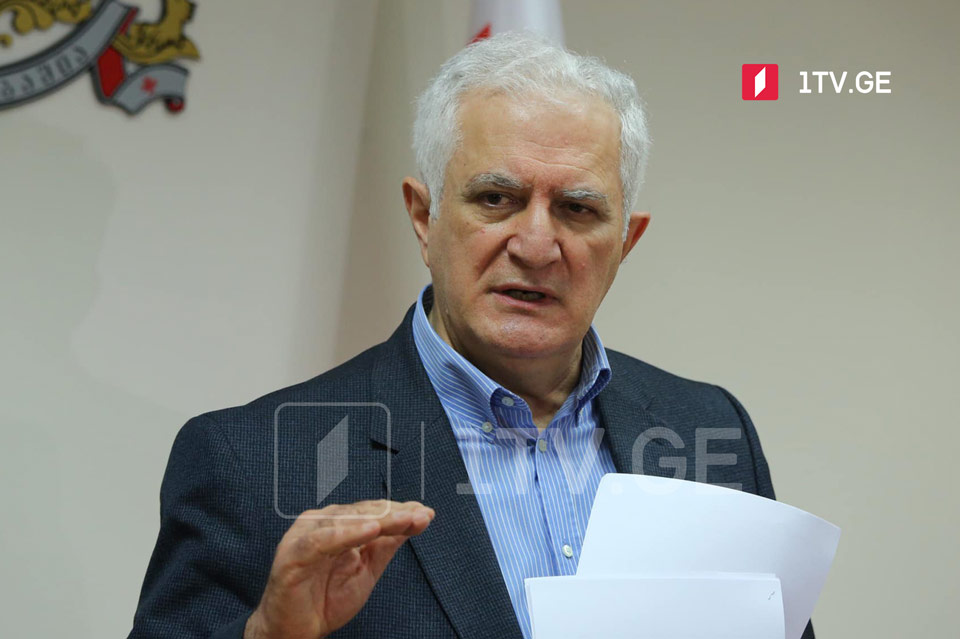 NCDC Head reports 30-40% of Delta strain among coronavirus patients in Georgia
Georgia faces deteriorated epidemiological situation, said Head of National Centre for Disease Control (NCDC) Amiran Gamkrelidze on Wednesday, stressing the importance of face mask, distance and vaccination.
Avoiding large gatherings, concerts, birthday parties, weddings, and funeral repasts could help the epidemiological situation slide, Gamkrelidze underscored.
NCDC Head urged the citizens to get coronavirus jab as "it is the only way to beat the virus."
He added that roughly 30-40% of coronavirus patients contracted Indian strain in the country, and the virus is spreading rapidly.
"We must get a vaccine. The country has enough jabs with more to come. Up to 20,000 people in a day can smoothly get the jab. Moreover, citizens will be able to get the jab within 30 days after recovery," he stated.
Earlier today, Georgia reported 2,415 coronavirus cases, 943 recoveries, and 26 deaths.