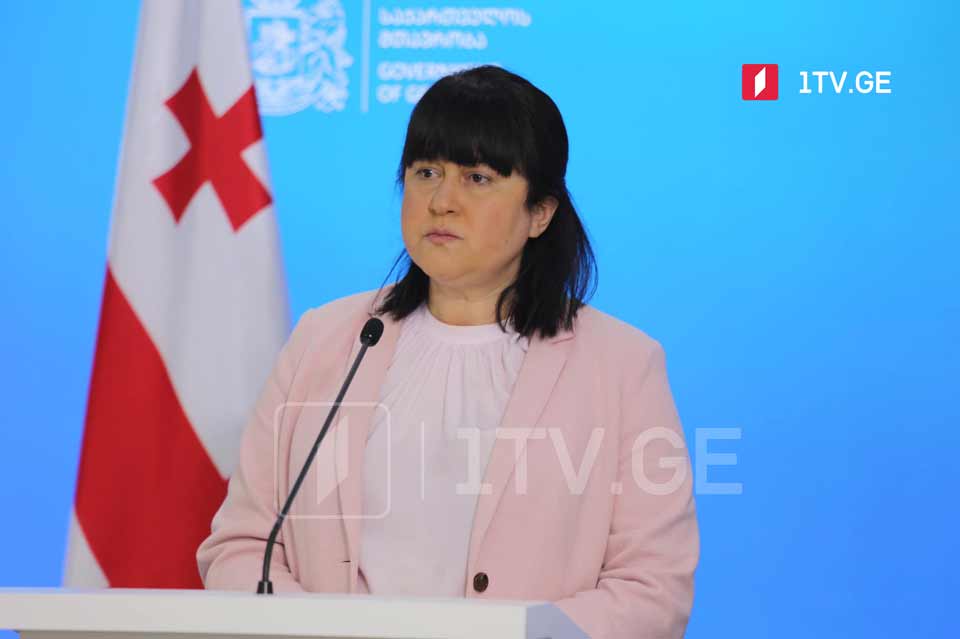 Immunization Council discusses Covid vaccination of children under 12
Georgia's Immunization Council discussed the Covid-19 vaccination of children under 12 within the plan for 2022 on Thursday.
Deputy Health Minister Tamar Gabunia said that children need the jabs of different dosages, and negotiations with vaccine producers are underway.
Also, based on the plan, 70% of the total population of Georgia should be vaccinated by June. The government intends to intensify the information campaign and continue promotional activities.
Tamar Gabunia said the government follows the World Health Organization (WHO) recommendations. "The plan also envisages the possibility to import the COVID vaccines under development, which will have different characteristics and be effective against new strains. The plan should also take this into account in the procurement process," said Gabunia.