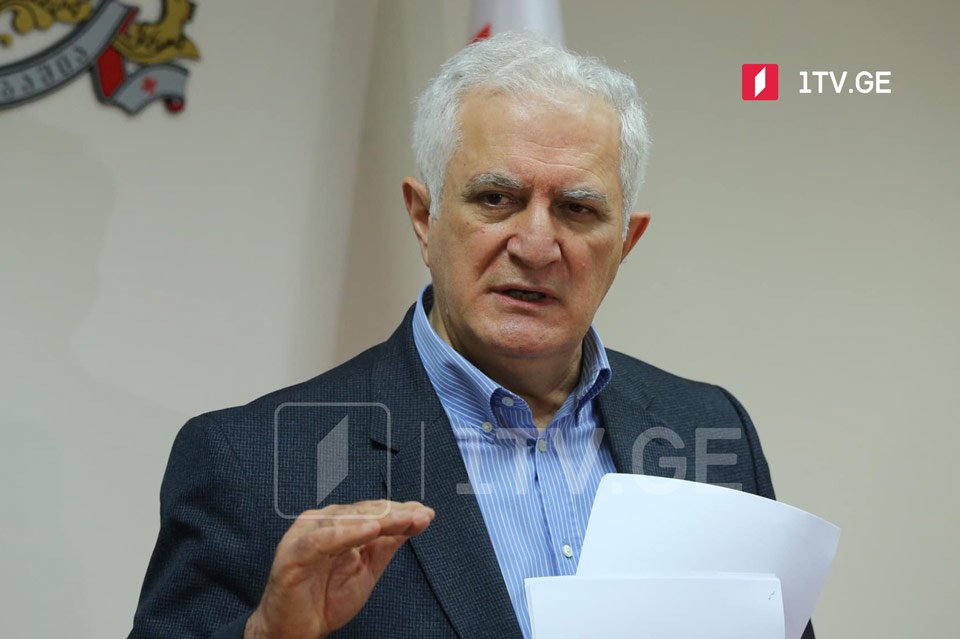 NCDC Head to warn about approaching "red zone" as Covid cases soar
Amiran Gamkrelidze, Head of the National Center for Diseases Control and Public Health (NCDC), said all indicators defining the epidemiological situation in the country have worsened.
According to Gamkrelidze, Georgia passed into the "red zone" which is alarming. "Georgia's epidemiological situation was orange following the John Hopkins University map. It is red, now. The situation is alarming, and corresponding measures need to be taken," the NCDC Head claimed.
Following the Interagency Coordination Council meeting, Amiran Gamkrelidze reported they might revise the outdoor facemask wear rule. Facemasks would also become compulsory during public gatherings.
The NCDC recommended the Interagency Coordination Council to intensify immunization, as the country has a variety of available vaccines, all having almost equal protection.
Georgia reported 2 616 coronavirus cases, 880 recoveries, and 26 deaths on Tuesday, the official figures show.