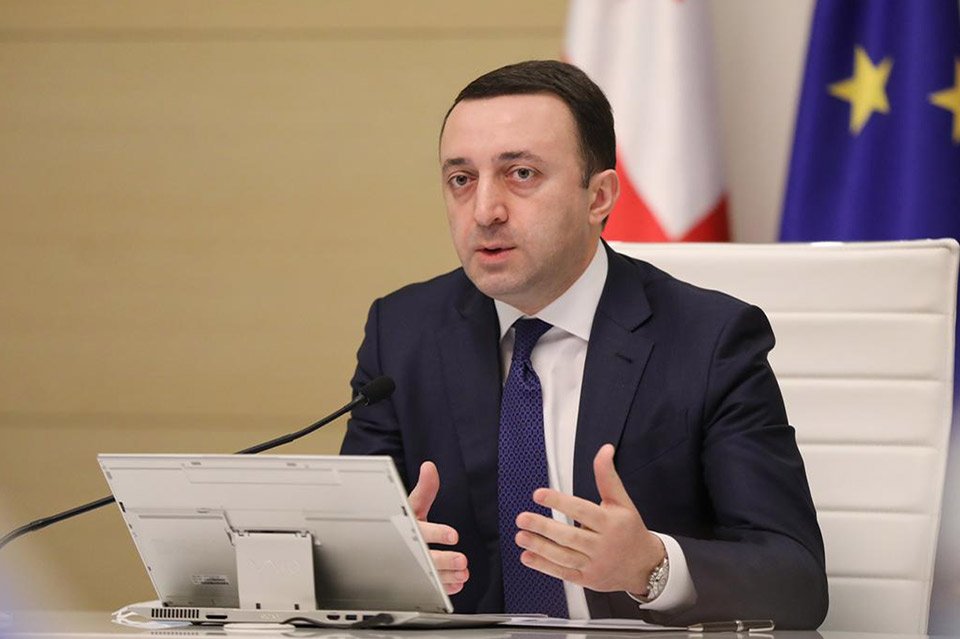 PM invites to immunize to avoid restrictions, save economy
Prime Minister Irakli Garibashvili called on the population to inoculate against the Covid-19 as a "simple request from the government" to avoid repeated restrictions and lockdown that would ruin all the previous efforts for the epidemiological situation improvement and restoration of the economy.
Speaking at the governmental sitting, PM said the Georgian economy began to grow from April. "The 45% growth in April was unprecedented both in the region and in Europe," he said.
According to the Head of the government, economic growth would reach 7.7% this year based on the International Monetary Fund (IMF) prediction.
Prime Minister said Georgian citizens returned to their workplaces, tourists started to arrive, and Georgia lifted movement restrictions during night hours and the facemask rule outdoors. Georgia solved the Covid-19 vaccine shortages, the PM said, accentuating the variety of available jabs.
"We did what was to be done," Garibashvili said. PM added the immunization of 1.5 million people in 2-3 months was the target of the Georgian government.
"Vaccination is crucial first and foremost to protect your lives and health, citizens, friends, relatives, parents and children. On the other hand, it is essential to maintain the economy. Our country can no longer withstand the lockdown," he added.