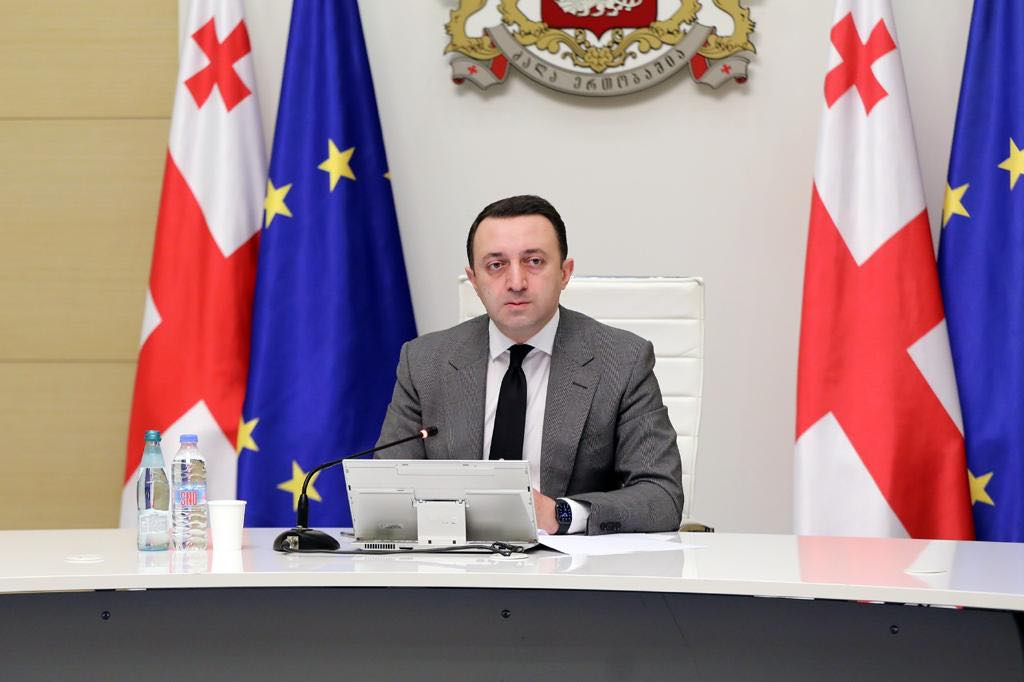 Georgian gov't to kick off large-scale employment program by March
Effective March 1, the Georgian government will launch a large-scale employment program for the able-bodied population receiving social assistance. More than 200,000 people will benefit from this program, Prime Minister Irakli Garibashvili projected at today's Cabinet sitting.
"Our main task is to overcome poverty. We need to change social policy and we know that the way to reduce poverty is to create new jobs," PM underscored.
People of any qualifications can perform those jobs created especially for the target groups. At the same time, the families of beneficiaries will continue to receive social assistance for the next four years, PM noted.
Today's Cabinet meeting also reviewed the current epidemiological situation, high drug prices and the pension loan interest rate.
Remarking on the epidemiological situation, PM stressed the Health Ministry "fully controls" it. Despite more than 200,000 active coronavirus cases, "the country faces no hospital overload." He expects the number of the positive cases will shrink in the coming weeks and "the situation will stabilize by the end of March, by April."
PM also explained the reasons behind cancelling the Green Passport, saying "it lost its sense." The government decided to do so after studying the experience and practice of European countries.
"Using Green Pass became meaningless. Although our initial goal was to encourage vaccination as Delta and other coronavirus strains offered different scenarios, in the case of the Omicron variant, the jab does not work. Fully-jabbed people still contract it. I am the example of it, fully jabbed with Pfizer vaccine still caught it, but this variant [Omicron] is mild in most cases," PM stated.
As to drug prices, the Head of the Government deemed "unacceptable" price hike and announced that low-cost and high-quality medicines would be imported from Turkey in a couple of weeks. Garibashvili also said that starting March, an electronic prescribing (e-prescribing) system would kick off to help strengthen competition. Alluding to the pension loans scheme, PM declared that "the interest rate will stand at 26%, compared to 80%, 90%, more than 100%" offered by the previous government."