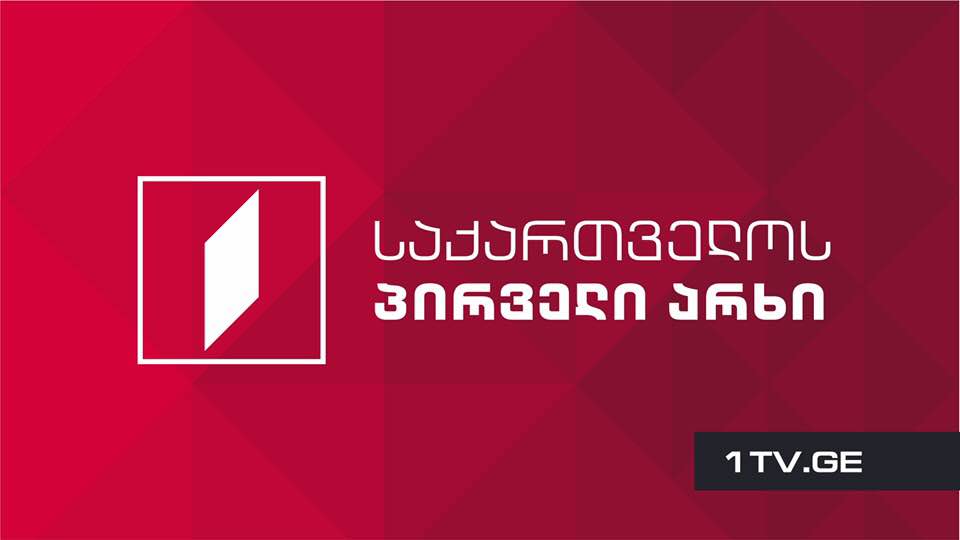 Georgian First Channel crew to work in four villages of Kobuleti municipality
Georgian First Channel's crew will be allowed to work in four administrative units (Gvara, Mukhaestate, Legva and Tskavruka) of Kobuleti municipality where quarantine has been declared earlier today. Georgian First Channel will supply other media outlets with information.
Four administrative units of Kobuleti municipality have been placed under strict quarantine.  In particular, the restrictions have been imposed on the villages of Gvara, Mukhaestate, Legva and Tskavruka.  Prime Minister's Advisor and Spokesman Irakli Chikovani stated today. Starting today, in addition to the restrictions imposed under the state of emergency, it will also be prohibited to enter or leave these administrative units.  The entry and exit points will be controlled by the Ministry of Internal Affairs and the forces of the Ministry of Defense.