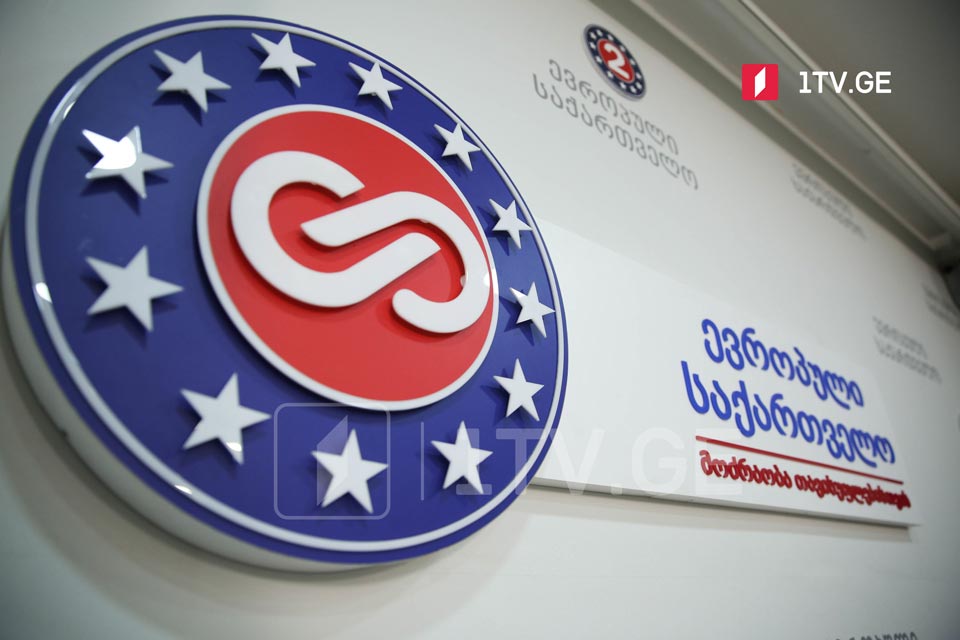 European Georgia to hold Political Board meeting
The oppositional European Georgia party is holding the Political Board meeting. Launching campaign for the upcoming local self-governance elections and taking up MP mandates are the main topic for discussions.
According to one of the leaders of European Georgia, Gigi Tsereteli, coordination among political parties is essential for the elections.
"If the opposition wants to show good results, it should nominate good candidates in key municipalities based on common interests," Tsereteli said.
The local self-governance elections will be held in the autumn in Georgia.