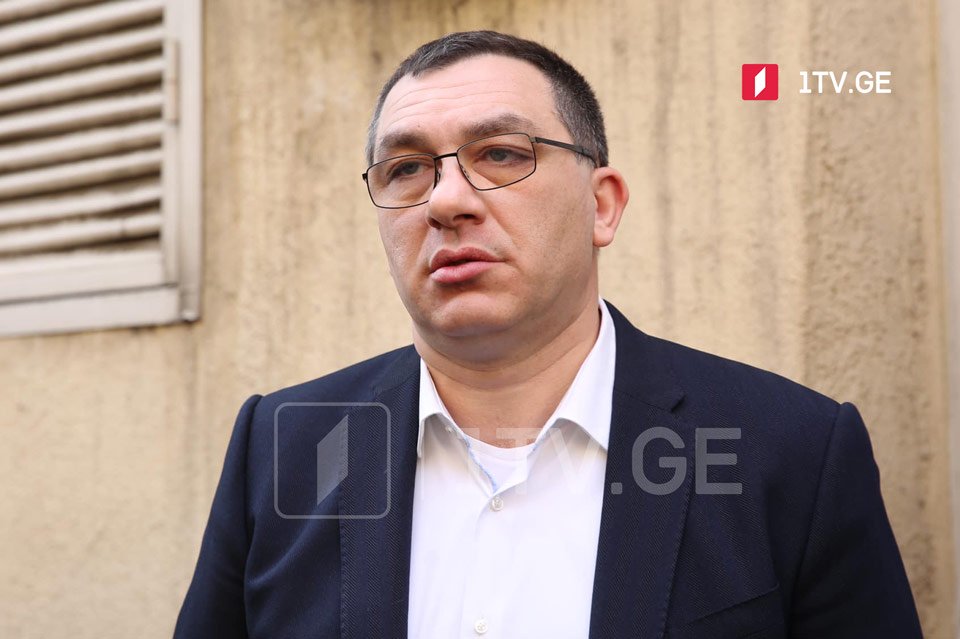 European Georgia drafts 10-point anti-crisis plan
Opposition European Georgia party presented a 10-point plan as the way out of the current crisis in Georgia. Chairman Giga Bokeria stated at a Friday briefing that his party sees early parliamentary elections and the defeat of the 'regime' as a substantive solution to the current crisis.
According to Bokeria, the message that no change could be made through elections is false and forms nihilism in society. The European Georgia party believes that the release of jailed ex-president Mikheil Saakashvili is irrational. No deadlines should be named to defeat the Georgian Dream (GD) party rule since such expectations cause disappointment if not met.
The party representatives also claim that the Georgian crisis should be evident for the west to get better public support for snap polls. Also, the opposition should quit parliamentary work, while their political agenda should expand to focus on other acute problems.