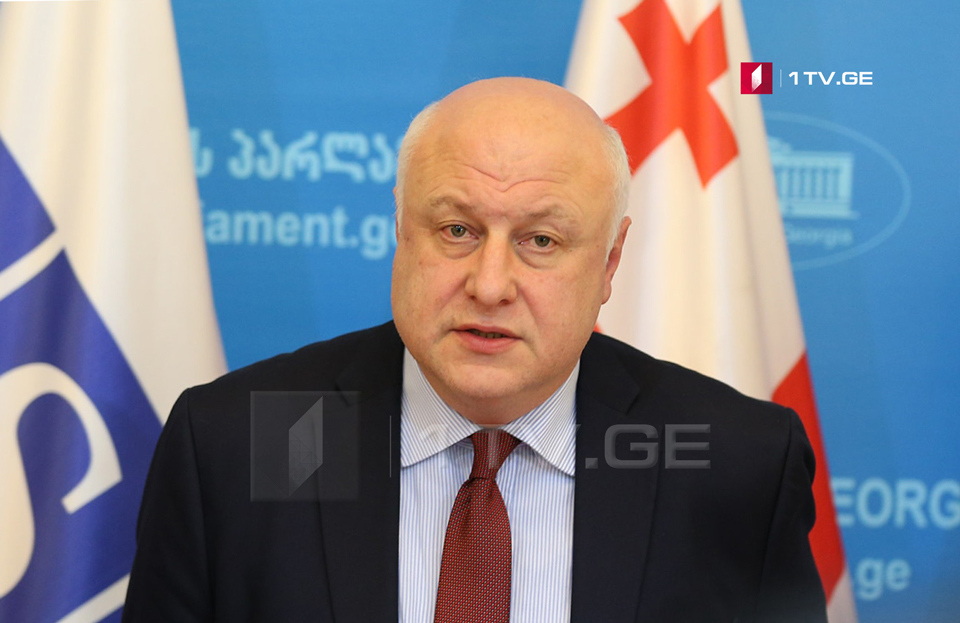 Opposition backlashes against gov't over 'rebuffing EU macro-financial assistance'
Georgian opposition figures reacted to the statements by the ruling Georgian Dream party (GD) regarding the EU macro-financial assistance to Georgia.
GD Chairman Irakli Kobakhidze and Prime Minister Irakli Garibashvili stated earlier that the EU macro-financial assistance to Georgia lost its economic significance as the government secured approximately extra GEL 1 billion (USD 320 mln) in the budget.
European Georgia member Gigi Tsereteli holds the government accountable for its policy. "The country is drowning in debt, and now, as if it has started paying off debts. No one believes those reasons for refusing these aids. That is a fairy tale," Tsereteli said.
Refusing the EU assistance seems "complete irresponsibility towards the country and the people" for Lelo leader Mamuka Khazaradze. He dubs financial aid as crucial amid pandemic. "By rejecting to fulfil your political and financial agreement with your main partner, you are proclaimed Russian force, led by Bidzina Ivanishvili. The traitorous occupier government must step away from running the country," Khazaradze stated.
The ruling team's "weird statements" are not unusual for For Georgia member Levan Dolidze. "This is not an issue. We only wish them to avoid violence and pressure," Dolidze said. "The October 2 race will decide other issues," Dolidze added.