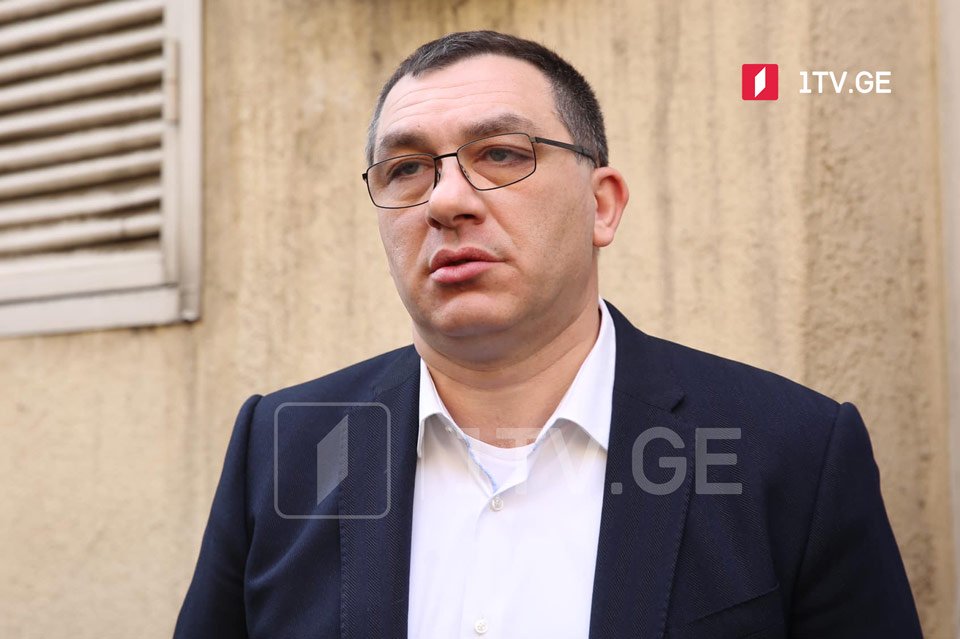 If people's involvement remains law, same upshots expected even if snap elections are called, Giga Bokeria says  
"Even if a snap election is appointed, which is the goal, if you fail to engage more people, the same outcome could stand again and speculations about the fairness of the ballot might anew reiterate," European Georgia leader Giga Bokeria told TV Pirveli.
Bokeria believes "it is paramount to involve more people in the political process."
"Protests should become the opposition's routine. They [opposition parties] should inform the public that this is sadly a long-term struggle.

Ivanishvili should know that this type of protest will be permanent with different intensities, with different involvement and, of course, it may depend on a bulk of circumstances. I can not make any predictions as yet.

As for the political parties, the society, the active people – if there is a political crisis and we want to focus on resolving it, no matter how upset some international partners are, this de facto illegitimate parliament should be left one party," Bokeria underscored.