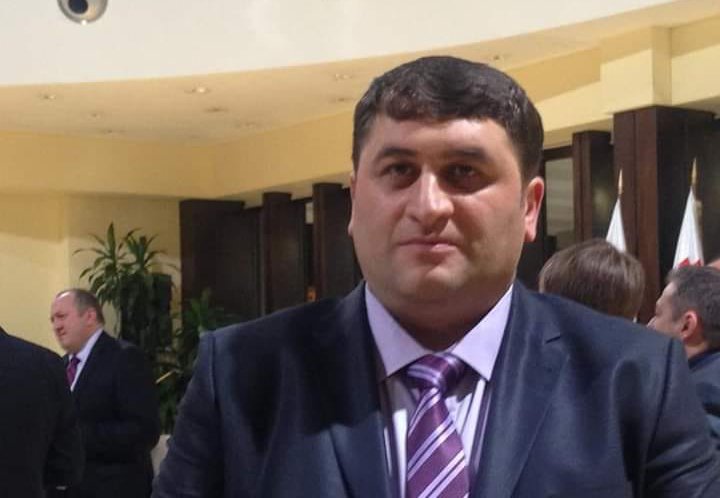 Tariel Nakaidze quits European Georgia, enters parliament
MP Tariel Nakaidze, a number five member of the opposition European Georgia party quit his team and decided to become engaged in the parliamentary work. The decision became known after the meeting of European Georgia's Political Board.
Giga Bokeria, Chairman of the European Georgia party said the viewpoints about entering the parliament differed in the team.
"The party's standpoint is that European Georgia should not participate in the work of the illegitimate parliament. The party chose not to stop boycotting," Bokeria stated.
The oppositional European Georgia party held the Political Board meeting earlier on Tuesday. Launching campaign for the upcoming local self-governance elections and taking up MP mandates were the main topic for discussions.