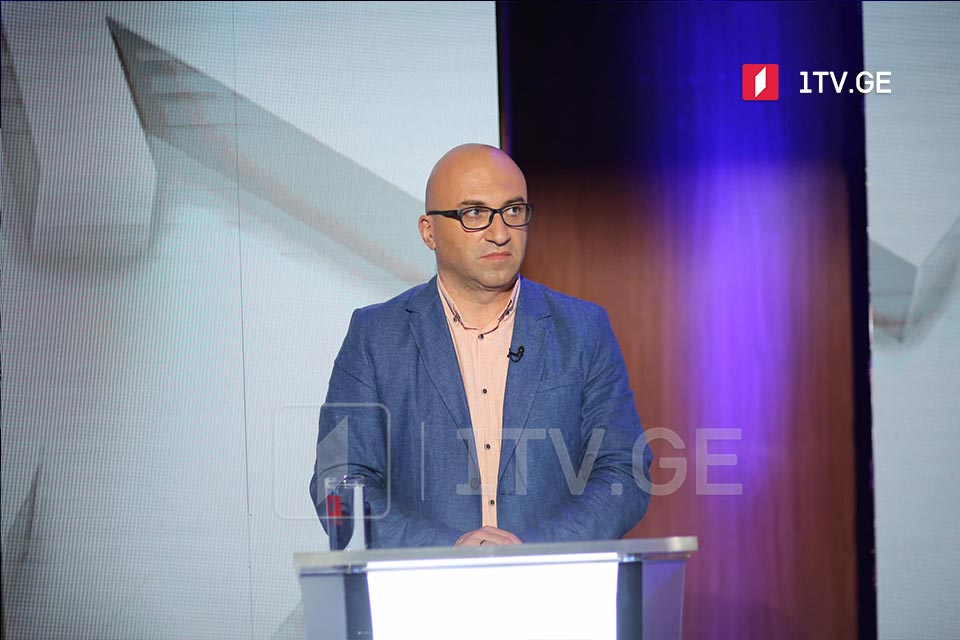 European Georgia to be most reliable partner in a fight for freedom in October 2 referendum
"There is a referendum on October 2, which decides the fate of Georgia's development. It is a struggle for freedom, and European Georgia is the most reliable partner among political spectrum," said Besik Donadze, a member of the European Georgia, during the pre-election debates on GPB First Channel.
Besik Donadze believes citizens should go to the polls on October 2 and vote for the opposition.
GPB First Channel hosts debates of representatives of qualified electoral candidates today. Ten parties are partaking: Third Force, European Georgia – Movement for Liberty, United National Movement, European Democrats, Aleko Elisashvili – Citizens, David Tarkhan-Mouravi, Irma Inashvili – Alliance of Patriots of Georgia, Lelo, Shalva Natelashvili – Georgian Labor Party, Girchi, Georgian Dream – Democratic Georgia.
All registered Tbilisi mayoral candidates will debate on GPB First Channel on September 21, 2021.