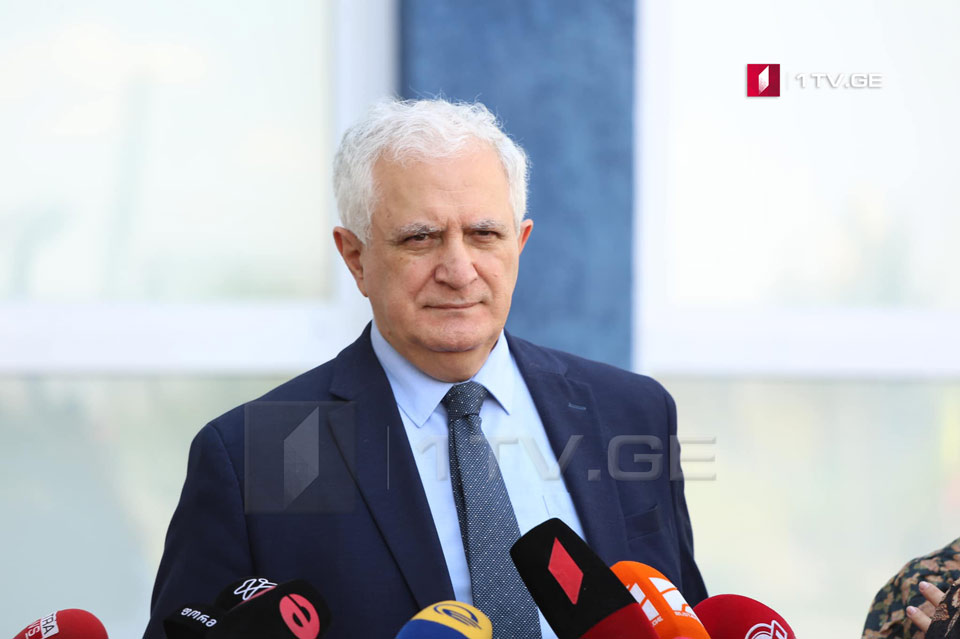 Control of markets to be tightened
Control will be tightened in markets so that corresponding regulations and rules are followed everywhere – said Amiran Gamkrelidze, Head of National Center for Diseases Control and Public Health.
According to Gmkrelidze, fines will be also imposed for violations. "Thermal screening at the entrance, wearing of face masks by everybody especially by personnel working at cashiers and counters, social distancing, frequent hand-washing with sanitizers. All this is necessary and there will be serious supervision, appropriate fines, enforcement measures and so on. Without imposition of strict measures, there is a risk the infection's further spread," Gamkrelidze said.
Out of 24 new COVID-19 cases reported in Georgia, 10 were recorded in Gardabani Municipality.