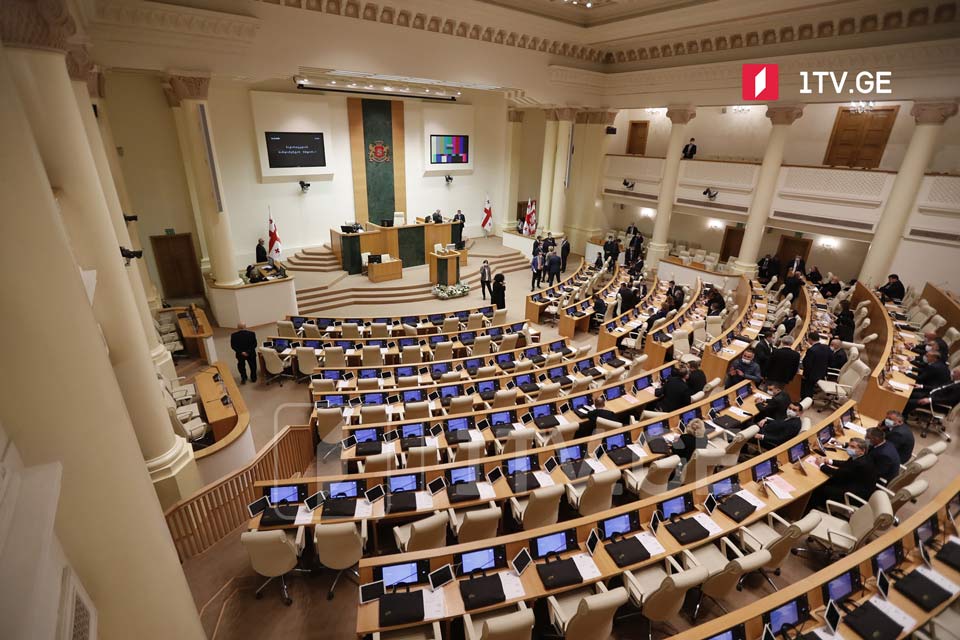 Amnesty bill to be taken to parliament for third reading
Georgian lawmakers will discuss the Amnesty bill at the third reading at the extraordinary sitting of the parliament.
The draft covers up to 80 articles, 1,500 prisoners, and up to 6,000 probationers. The normative act also applies to up to 4,000 persons who have been fined by a court decision.
Guram Macharashvili, a member of the ruling party, says that the amnesty bill preserves the golden mean, taking into account the interests of both convicts and public safety.
The parliamentary majority urges that the humanitarian act does not apply to serious crimes.
The draft Amnesty Law will also have the support of the parliamentary opposition European Socialists party.
Members of the government, the non-governmental sector, and the church representatives worked with the lawmakers on the amnesty act.