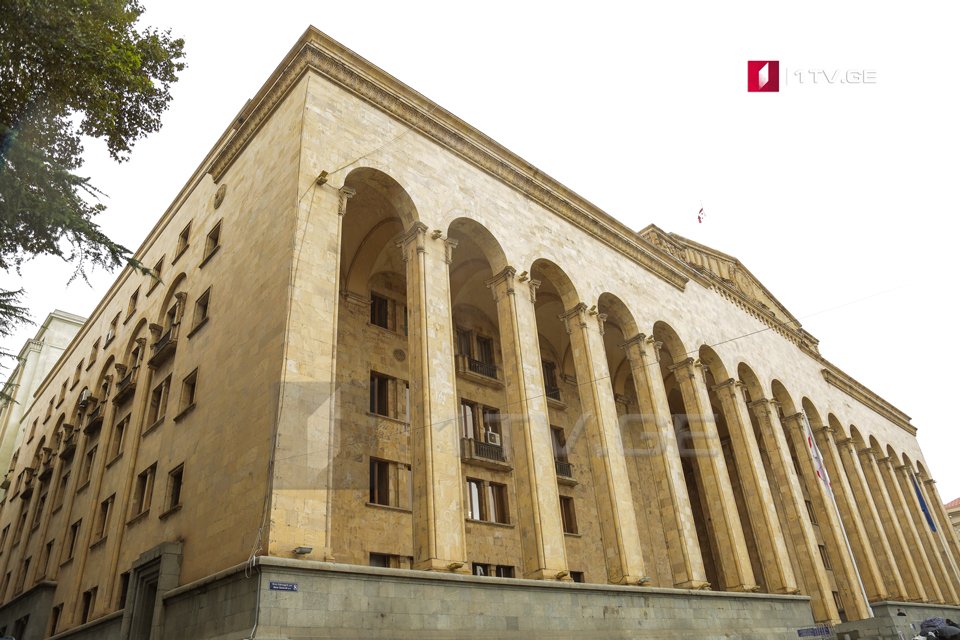 Human Rights Committee backs GD-proposed amnesty bill in first reading
The Parliamentary Committee on Human Rights supported the Georgian Dream-proposed draft law on amnesty in the first reading. An alternative bill drafted by the opposition has failed.
The ruling team's draft law will grant amnesty to any offender, both protesters, and policemen during the June 19-21 events.
On top of that, those who planned or attempted crime during the 2019 events, except for grave injury, torture, the threat of torture, and inhuman treatment, will fall under amnesty.