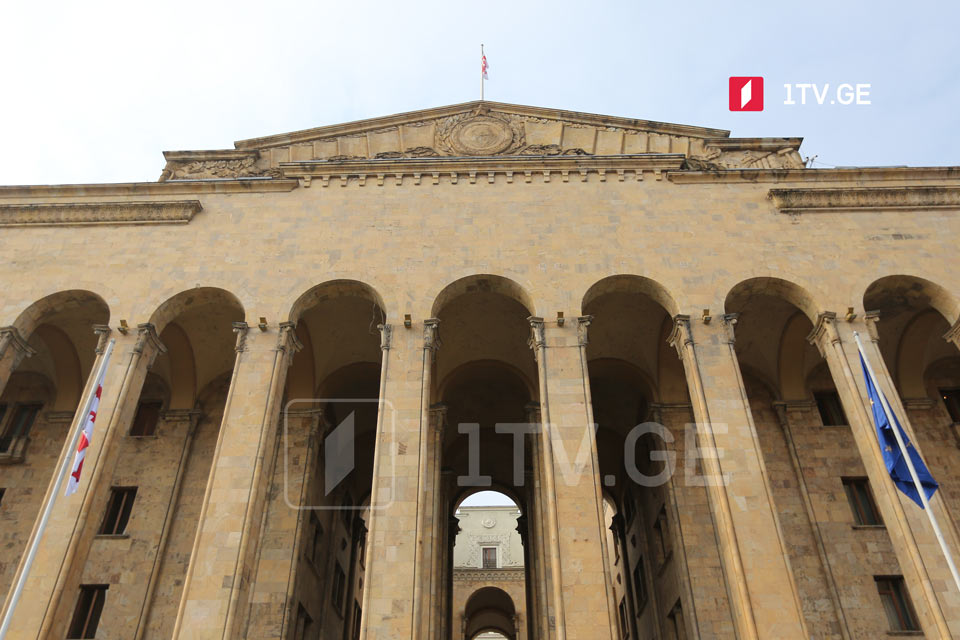 Parliament approves amnesty bill
Georgian parliament approved the amnesty bill on the June 20-21 developments in Tbilisi with 79 MPs voting pro and 15 con.
Ahead of the voting, parliamentary majority leader Irakli Kobakhidze said that the bill would be approved based on the EU-brokered agreement despite its annulling by the ruling Georgian Dream (GD) party.
Based on the bill, all those who committed a crime during the June 20-21 developments will be exempted from criminal responsibility. Those, who plotted or attempted to commit the crime, will also be amnestied.