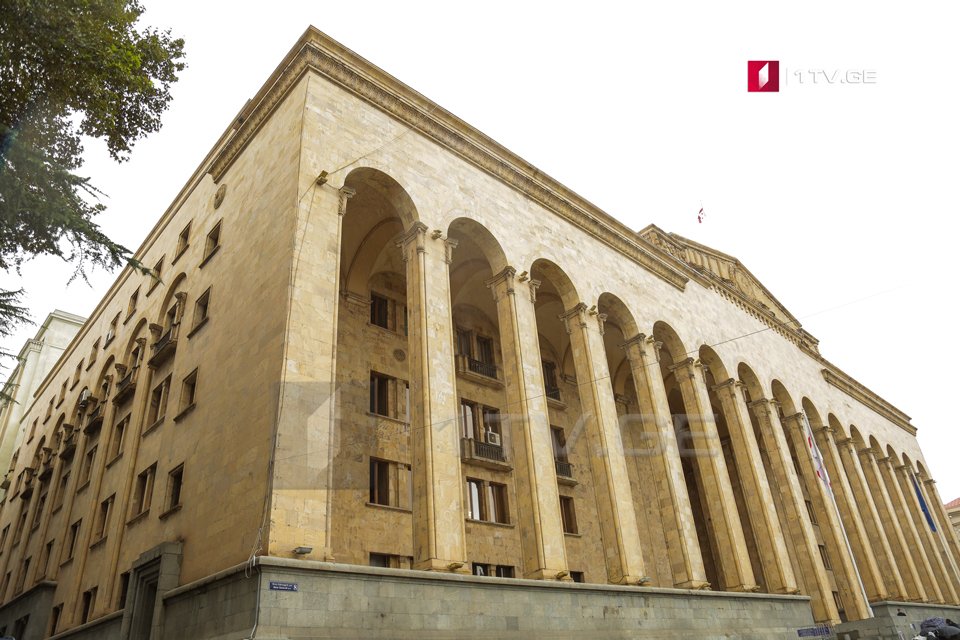 Consultations on amnesty bill underway at Parliament
Consultations on the amnesty bill on  June 20-21 events are underway in the parliament.
Speaker of the Parliament Kakha Kuchava and Lelo, Citizens, Strategy Aghmashenebeli and Girchi representatives are attending the meeting.
The MPs will discuss the two bills on amnesty at today's plenary session.