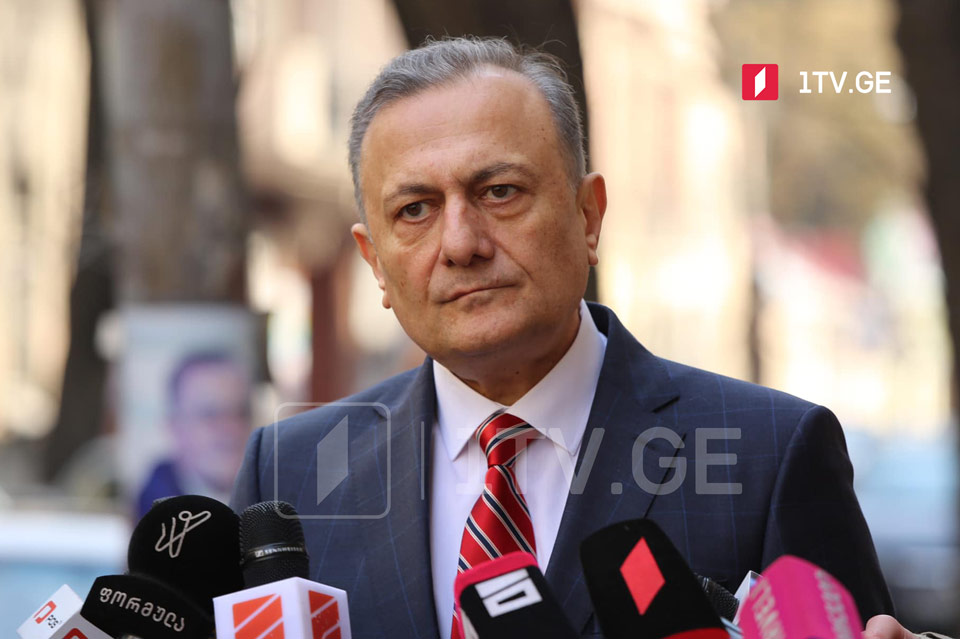 Labor Party leader to hold US Ambassador responsible for current situation
Labor Party leader Shalva Natelashvili rules out taking MP mandates by the party. He criticizes Amnesty bill to be adopted as per the April 19 EU-brokered compromise agreement.
According to Shalva Natelashvili, the US Ambassador to Georgia Kelly Degnan is responsible for the current situation.
"Lady Degnan turned into an executor of the Russian oligarch's orders to force political parties enter the parliament and save pro-Putin regime with this move," Natelashvili claimed.
Labor Party leader said the US Ambassador would sacrifice her carrier if the Georgian parliament adopted the Amnesty bill.
The parliamentary Law Committee supported Amnesty bill, drafted by the Georgian Dream party, with the second reading.