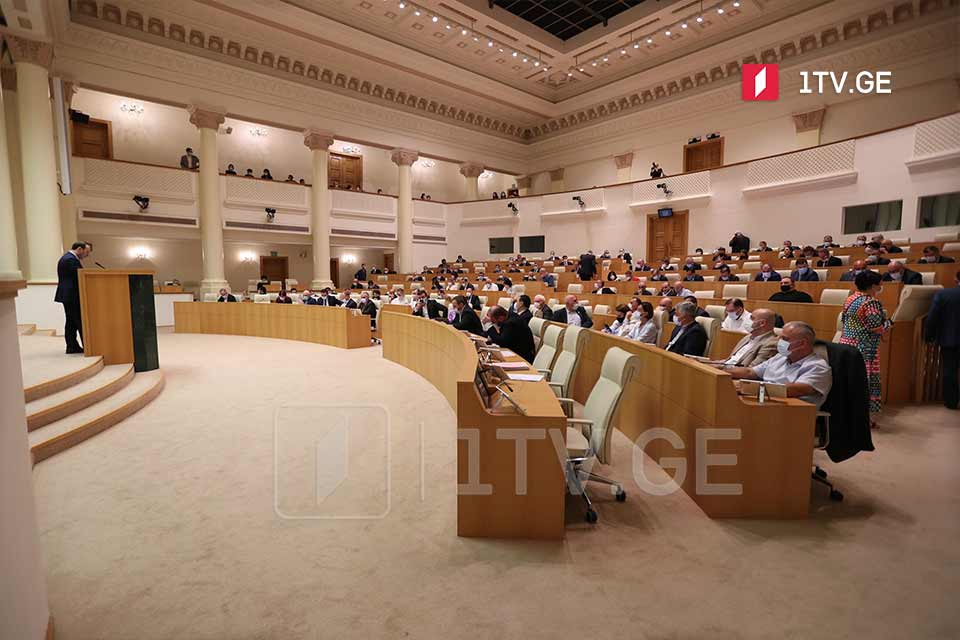 Parliament to approve Amnesty Bill with second reading
Georgian parliament adopted the Amnesty bill with the second reading on Wednesday. Seventy-seven MPs voted pro, and 23 – con.
Discussions over the Amnesty bill continued for about 7 hours under harsh debates. MPs of the ruling Georgian Dream party claim that the draft-project responds to the spirit of the European Commission President Charles Michel mediated compromise document.
Based on Amnesty bill, all convicted persons for June 20-21 developments in Tbilisi will be released if they are not charged for torture or inhuman treatment.
The so-called Gavrilov Night protest was dispersed by the riot police with the use of tear gas, rubber bullets and water cannon. About 240 people, both civilians and law-enforcers, were injured during the night of June 20-21, 2019.