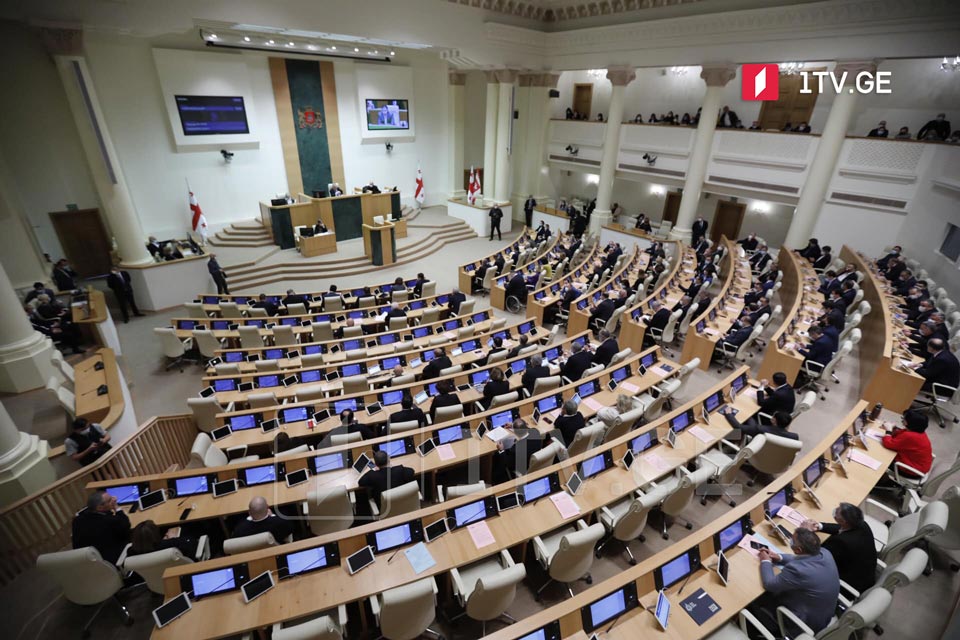 Parliament to postpone Amnesty Bill discussion
Georgian parliament will not discuss Amnesty Bill during the plenary sitting on Tuesday.
The discussion was postponed at the request of MP Mamuka Mdinaradze with the bill initiator Anri Okhanashvili's consent. The majority MPs decided to wait for representatives of the opposition United National Movement (UNM) party.
Mamuka Mdinaradze said that no agreement was reached over the Amnesty Bill with rest of the opposition. "We have our arguments. But the Amnesty bill also refers to UNM formal chair. Let us hear their arguments," Mdinaradze stated.
Anti Okhanashvili agreed with Mdinaradze's viewpoint. He called on the colleagues for sharing the fair standpoint.
The largest opposition United National Movement (UNM) party engaged in the parliamentary work from Tuesday.
The UNM members decided to take up their MP mandates on May 30. However, the party lawmakers refuse to sign the April 19 EU-brokered compromise agreement.